Global Conservatory Roofs
Global Conservatory Roofs Trade Prices
Get in touch for supply only conservatory roof prices, or get in touch with your local installer for more information.
Request A Quote
Global Conservatory Roofs
The ultimate Glass roof system for uPVC conservatories.
Precision engineered tie bolt to remove movement between bolt and rafter.
Weatherproof design, able to hold 2.7m of snow and up to 250 k/ph winds.
Insulated box gutter to help prevent condensation.
Slim profiles for enhanced natural light completed with hidden fixings.
Bespoke designs and a range of colours.
Easy & quick to install.
Beautiful Global Roof Lanterns
We are able to supply Global roof lanterns to all trade customers in Bury St Edmunds, Ipswich, Norwich, Peterborough, Colchester, Maidstone, Canterbury, Sittingbourne and throughout the surrounding East Anglia, Kent and South East of England areas. They are a fantastic option for home improvement projects that will benefit from letting the outside in while still keeping the elements at bay too.
They combine a range of intelligent features to capture an impressive degree of performance and appearance. This means that you'll be able to offer your customers an impressive degree of thermal efficiency, security, durability, appearance, performance, and design. In turn, this will make any conservatory that they are installed into a warmer and more comfortable place to be across the course of the year.
As they combine premium grade uPVC and aluminium, you can rest assured that they will be able to bring to lasting quality to any project that you install them into. This means that you won't have to worry about any aftersales reducing your lead time or customer satisfaction. There is no reason to settle for anything less.
These roof are also available in a wide range of colours and finishes, which means that you can provide your customer with a personal touch. This means that you can provide your clients with a bespoke fitting that better matches the aesthetics of their home. Customisation options are increasingly becoming a must for homeowners so our Global conservatory roofs may be the ideal solution for your project.
Fast Installation
To help you increase your customer reach and lead-time, you'll be able to fit our conservatory roof in a quick and easy way. You'll be able to do all of this without having to compromise on quality or performance. They are as weatherproof as they are secure which makes them an easy fit, so speak to one of our specialists to find out how we can help you bring more to your customers.
You'll receive the global conservatory roof as fully cut components that are ready to assemble and install, this means that you won't have to worry about undertaking any cutting on-site. Not only will this save on time, but it will also save on mess. In short, you'll be able to offer your customer a brand new addition to their home in a way that is easy and stress-free for both of you.
View our Global Conservatory Roofs Brochure
Benefits of Global Conservatory Roofs
Robust Profile
Global conservatory roofs use a premium grade aluminium and uPVC profile to ensure lasting quality is maintained across the board. This is then enhanced further with precision-engineered security locking bolt that is put in place to prevent any movement between the bolt and the rafter. Consequently, this creates a complete non-slip joint.
They also comprise single bolt fixing to keep things watertight without ruining aesthetic. This then combines with high-strength rafters and an elegant tie-bar design that doesn't intrude on the headroom of the conservatory. Through this, you'll be able to offer your customer a standard of roof that serves to bring lasting quality.
Alongside this, the use of modern materials ensures that the Global conservatory roofs won't possess a host of maintenance problems either. This means that you won't have to worry about any rotting, warping, cracking, discolouring, twisting, or warping out of shape causing you to experience a host of aftersales problems.
One of the fantastic things about Global conservatory roofs is its ability to achieve industry-leading standards of quality without having to worry about relying on a bulky or cumbersome design. This means that they can be fitted to a wider range of property options to help you increase your customer demographic.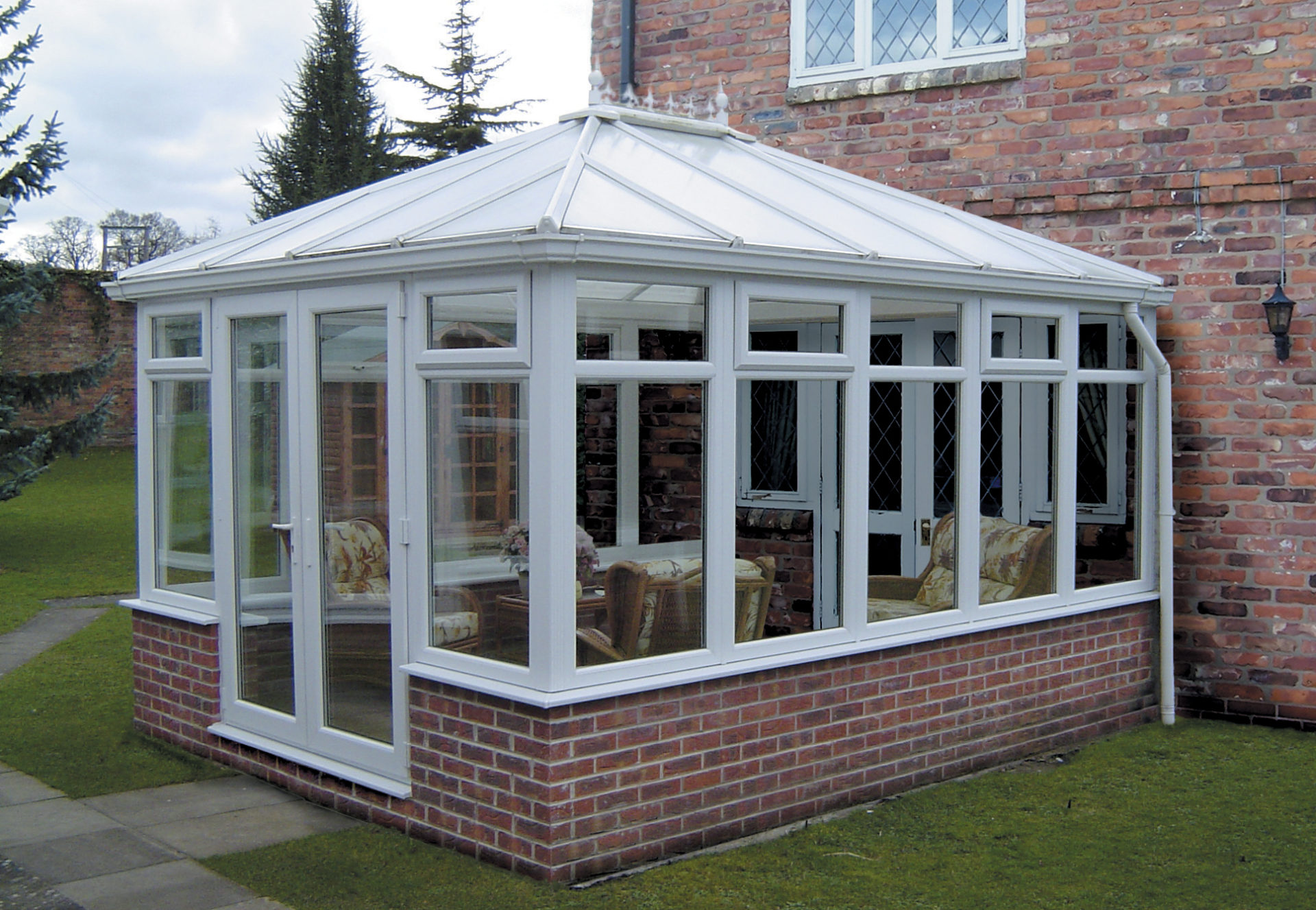 Energy Efficiency
Global conservatory roofs capture the best in energy-efficient design by trapping in pockets of warm air within the home, preventing it from escaping and allowing the warmth from any central heating to stay within the property for a longer period of time. All of this is achieved without compromising on aesthetic to bring the best of both worlds to any property or project.
Each Global conservatory roof combines a thermally efficient profile, tight weather seals, and highly efficient glazing to ensure the cold winds are kept at bay. They also comprise an insulated box gutter that prevents any holes needing to be drilled into the guttering. Alongside this, this roof can also withstand wind up to 250k/ph.
Global conservatory roofs are fitted with high-performance weather seals that are put in place to avoid draughts and water ingress. Not only does this enable you to offer your customer an enhanced degree of comfort, it also means that you won't have to worry about mould or water ingress ruining the lifespan of the Global conservatory roofs.
Slim Profiles
As Global conservatory roofs comprise of both aluminium and uPVC design, they are able to offer inherent rigidity and structural strength without having to rely on a bulky frame. In turn, this means that they are able to offer a more generous glazed area without compromising on structural integrity or performance. As you'll be able to offer your customers the best of both worlds, you'll be able to increase your customer base as a result.
Global Conservatory Roof Prices, East Anglia
If you'd like to know more about our competitively priced and affordable Global conservatory roofs, then get in touch with Ultra Trade Frames today. If you're looking to upgrade your home or provide a client with replacement roof in Bury St Edmunds, then you've come to the right place.
Get in touch with us by giving us a call on 01284 700 811 or filling out our online contact form and find out how much our supply only roof systems are today.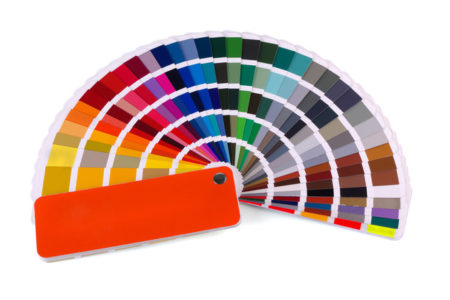 Bespoke Colours
Choose from a range of colours, to create a truly unique design for your clients home. Choose from shades to generate a style that is as bold as subdued as your clients desire.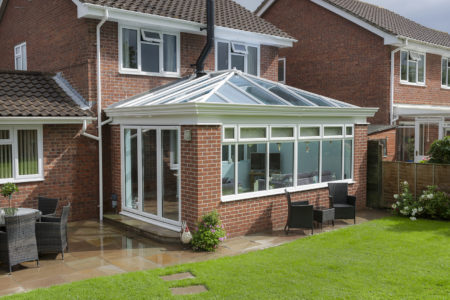 Thermally Efficient
You or your clients home can benefit from a warmer home all year long. The improved design of the profile will trap warm air and help customers consume less energy.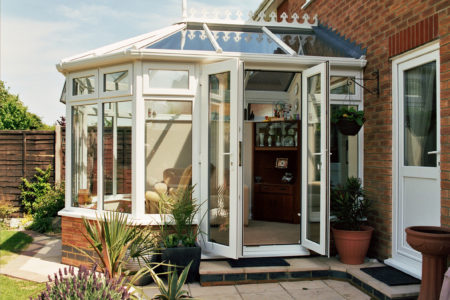 Decorative Features
Choose from a range of finials and crestings and other decorative furniture to create Global conservatory roofs that offer a unique and visually striking aesthetic.