Buy with confidence
Ultra Trade Frames are a leading supplier of uPVC and aluminium windows, doors and conservatories in East Anglia and the South East of England.
We pride ourselves on ensuring that all our tradesmen receive a first class service and exceptional value. Our years of experience and detailed knowledge of the double glazing market means that you can buy from us with confidence.
Our team comprises of double glazing specialists that are highly experienced in the trade sector, ensuring your order is met with professionalism and efficiency. We are well versed in making sure you get the exact dimensions, specifications and quantity you require in a quick and simple way. We won't let you down, so you don't have to let your customer down.
---
Reliable Deliveries
Wherever you would like your products delivered to, be that your business premises, or direct to you on-site, we can oblige.  Ultra Trade Frames has a fleet of vehicles fully equipped to meet all your delivery requirements.
We know how important it is that your project is kept on time and on budget, so we maintain a prompt and reliable delivery service to help you achieve that target.
---
Our Accreditations
We are accredited under the BSI Kitemark Scheme for Windows Energy Rating. This scheme is based on the approved document L1B of the Building Regulations. You can rely on us to provide products that adhere to a high standard and achieve excellent Windows Energy Ratings.
Many of the doors we supply can be adapted for Part M of the Building Regulations compliancy, making them easily accessible for wheelchair users and other customers with accessibility issues.
---
Liniar Accreditations
Liniar are accredited by Secured By Design, a police backed initiative. They also have a British Board Agremént (BBA) certificate for the whole of their windows system.
Liniar's factory has achieved BS EN ISO 9001:2008 accreditation, meeting British Standards for a quality management system.
They have achieved the PAS24:2012 accreditation. This accreditation is part of the British Standards system and shows the product has been subjected to a series of tests, demonstrating enhanced security performance, air and water tightness and wind loading to BS6375 for peace of mind.
BS EN 12608:2003 is the standard of quality, consistency and performance required for UPVC extruded hollow profiles.
---
Halo Accreditations
Halo are accredited by Secured By Design. They also meet the standard for PAS24:2012 on all products meaning that their double glazed windows and doors are highly secure.
Several of Halo's windows and doors achieve BSI Kitemark certifications to confirm that they meet current safety standards.
The manufacturing process of Halo windows and doors is committed to sustainability, minimising environmental impact through fabrication, energy efficiency and recycling. They have led the industry away from lead stabilisers and instead developed a Calcium Organic alternative. Offer your customers exceptional degrees of security, thermal efficiency and security, the green way.
---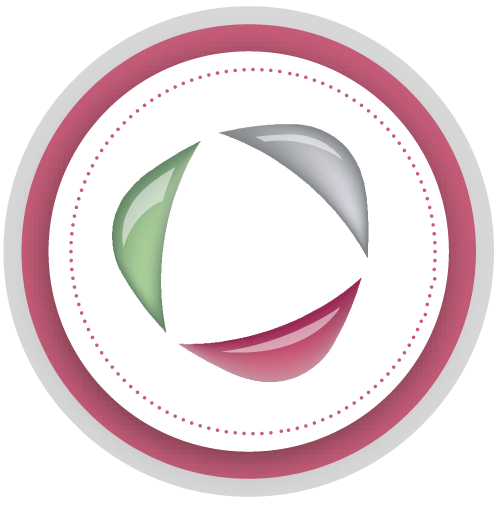 Rehau Accreditations
Rehau is accredited by Passivhaus Institute for their thermal performance, this high-quality accolade confirms that they are forerunners in the market for energy efficiency.
They also achieve the British Standard BS EN 12608 (BS 7412), KM 13358, BS 7950, KM 76189, PAS 23/24, KM 66461 and are certificated with BBA Report Nos. 1108 & 1309 as well as being Document L Compliant.
---
Contact Us
For more information on our complete double glazing product range, contact us. Our helpful and knowledgeable team will guide you through your options and discuss your requirements in detail so that we can meet your needs.
Our team will also be able to provide you with a free, no obligation quote on any of our products, tailored to your exact specifications.
---