Supply Only Double Glazing Peterborough
Supply Only Double Glazing Peterborough
Outstanding Thermal Performance
Wide Range of Bespoke Designs and Options
Customisation Options for Tailored Products
Colour and Finish Choice Available
Quick Turnaround Time
Competitive Supply Only Double Glazing Prices
Supply Only Double Glazing: Peterborough Windows and Doors
At Ultra Trade Frames, our focus is on offering an outstanding range of supply-only double glazing to installers across Peterborough and the surrounding Cambridgeshire areas. Installers can rest assured that our double glazing is of the highest-quality, manufactured using premium materials and cutting-edge technology. Our double glazing is the perfect solution when it comes to providing your customers with the best products available.
Our double glazing undergoes rigorous testing to ensure that it surpasses industry-standards in terms of thermal efficiency, security and weatherproofing. This guarantees that with our double glazing, you will be providing Peterborough customers with the most impressive performance values and stunning designs.
Ultra Trade can offer a wide variety of designs when it comes to our double glazing products. This will mean you can provide profiles that will suit to needs, tastes and budgets of all of your Peterborough customers. Our double glazing windows and doors can be manufactured bespoke to the specifications that you provide, allowing your company to install bespoke profiles for your clients.
Installers in Peterborough can benefit from our highly competitive supply only double glazing prices. Our range of profiles are available at impressive rates, meaning that you can enjoy higher profit margins on any installations that you undertake. Offering your customers exceptional deals has never been easier than with our low prices.
Outstanding Collection of Double Glazing Products
With us at Ultra Trade Frames, you can choose from a variety of products for your Peterborough customers. We give provide a spectacular choice of designs, styles, materials, colours and finishes. As well as supply only windows and doors, we offer double glazing conservatory roofs for your business.
---
Supply Only Double Glazing Windows
At Ultra Trade Frames, we offer installers a wide range of aluminium and uPVC windows that can be fitted for homeowners across Peterborough. We are proud to work closely with Smart Aluminium to offer business owners a range of modern, sleek aluminium windows. Choosing aluminium as the framing for double glazing windows means benefitting from a highly versatile material that can be tailored to suit individual specifications.
We can offer installers a stunning selection of Casement Windows, Tilt and Turn Windows, Vertical & Horizontal Sliding Windows and other double glazing designs. Our windows are also available with uPVC frames, a popular option for many homeowners on a budget. At Ultra Trade, installers can choose from a range of double glazing uPVC profiles including, Casement Windows, French Casement Windows, Sliding Sash Windows and Flush Sash Windows.
---
Supply Only Double Glazing Doors
At Ultra Trade Frames, we offer installers more than just windows. We can provide installers with a range of high performing doors that feature double glazing. You can install our range of doors for homeowners in Peterborough who are looking to transform their properties with aluminium, uPVC and Composite doors with double glazing.
We can supply Smart Systems aluminium bifold doors and sliding patio doors for installers across Peterborough, alongside a full range of double glazing uPVC doors as well as supply only aluminium doors. We can offer a varied selection of door designs for you to pass onto your customers, including Composite Front Doors, Stable Doors, French Doors, Bifold Doors, and Backdoors. We are also proud to offer installers in Peterborough Sliding Patio Doors from Halo and Residence 9. These double glazing profiles are intelligently designed to mimic traditional timber frameworks, giving customers the perfect solution for upgrading their period homes.
---
Excellent Customer Satisfaction
Our supply only double glazing is consistently of the highest quality. Additionally, we offer trustworthy service that is reliable at all levels. What's more, we provide a quick turnaround time and very competitive double glazing prices. As a result, we have built up a strong base of trade customers in the Peterborough area who keep coming back to us.
As a business owner, you can give your customer double glazed windows and doors that are crafted according to your customer's needs. With the fantastic choice and options that we offer, you can cater to a range of needs as well as budgets.
---
Industry-Leading Performance Values
Installers can offer their Peterborough customers double glazing products that outperform many other competing profiles on the market with our products. With our supply only double glazing windows and doors, you can provide your customers with products that are renowned for exceptional thermal efficiency, impressive home security, and weatherproofing capabilities. At just affordable prices, this level of performance guarantee is second to none. With our double glazing you will be able to install products that will save your customers money.
---
Prices for Supply Only Double Glazing, Peterborough
If you want to get a quick estimate of our supply only double glazing prices, try out our online quote calculator for quick and customised quotes. Use our online tool to give your customers an accurate estimate quickly.
You can also get in touch with us online to learn more about our supply only double glazing costs and product features. We will be happy to give you all the information you need and help you make the right choice for your project.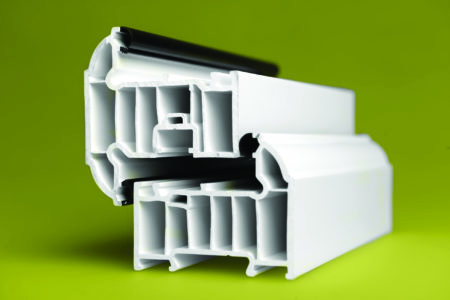 Thermal Efficiency
Our supply only double glazing provides unbeatable thermal performance giving your Peterborough customers a warmer home.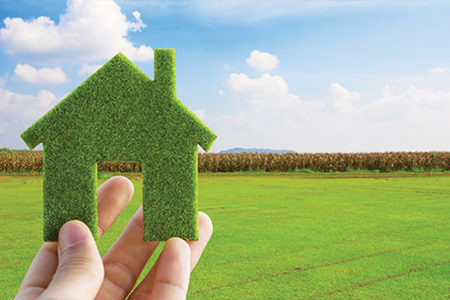 Sustainable Double Glazing
We give you thermally efficient and 100% lead-free double glazing, making it the ecologically responsible choice.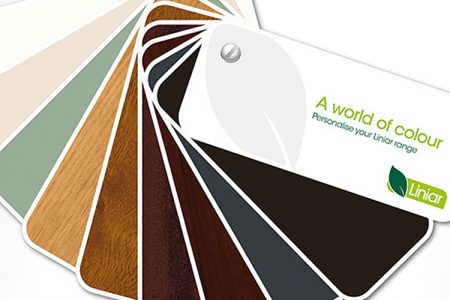 Impressive Choice
Our supply only double glazing product range is so extensive and varied that you and your customers will both be satisfied.
View our Double Glazing Selection in Peterborough