Trade Double Glazing Thetford
Trade Double Glazing Thetford
High Security Locking System by Yale
Fully Customisable with Key-Locking Monkey Tail Handles and Dummy Stays
Expert Installation
A Variety of Market-Leading Double Glazing Brands
Thermally Efficient Multi-Chambered Profile
Wide Range of Compatible Hardware Available
Trade Double Glazing, Thetford
We are an experienced and established supplier offering intelligently designed double glazing to our trade customers in Thetford and the surrounding areas. We have been supplying double glazing across Thetford for many years and provide a high quality and cost-effective solution. As the years have gone on, our trade double glazing has improved as innovative and advanced double glazing technology techniques have become available.
Our trade double glazing in Thetford has been through thorough and stringent testing to meet the criteria needed to meet our own high expectations for quality as well as design. We aim to provide a personal service where our customers will be pleased with our professional approach and competitively low trade prices.
We supply a wide range of supply only double glazing products that can suit any property type whether it is modern or traditional. We can advise on what will work best for your customers home improvement project.
All of our supply only double glazing collection can be made to measure and tailored to meet your customers' needs. From a high-end collection of casement windows, composite doors and more, our trade double glazing prices in Thetford are competitive and we aim to present you with the most cost-effective solution for your project. All of our products are incredibly durable and versatile making them an excellent option for any home.
---
Trusted and Long Lasting Relationships
Due to the number of years of experience we have within the double glazing industry, we've built long lasting relationships with our manufacturers and trade customers, which is very important to us. We deal with trade double glazing products that are a superb quality and we always deliver on time. We are proud to deliver a consistent level of service to all of our builders, construction businesses and double glazers throughout Thetford and the surrounding areas. We treat our new customers and our repeat customers the same with a level of professionalism that is second to none.
We offer a wide range of styles, colours and finishes to suit a variety of tastes and budget, giving you the flexibility to provide your customers with the exact product they need. Our high quality supply only double glazing can be made to measure so that it can be the perfect fit for your project's needs. There are no limitations when it comes to our products because we're able to tailor them to your exact needs.
---
Excellent Quality Design and Manufacture
We know that it's hard to find a genuine and reputable supply only double glazing supplier who offers good quality trade double glazing. Because of this, we can confidently say that with our double glazing products and our standard of customer service, we're exactly what you've been looking for. We can help you if you're looking for double glazing products such as windows, doors, conservatory roofs or specific glass services. Your customer will be pleased with the level of quality and the efficiency in which you can provide a finished result.
We can offer a large range of windows from leading brands such as Smart Aluminium windows. We also offer uPVC windows by Liniar, Rehau, Halo and Residence 9. Our range of doors are comprised of aluminium doors by Smart, uPVC doors by Liniar and other brands as well as composite doors by Endurance and Solidor. Whatever you're looking for, we can provide!
You can read more about our windows for trade customers in Thetford, and our trade uPVC doors here.
---
Energy Efficient Double Glazing
Our double glazed products provide excellent energy efficiency that can help your customer to save money on their energy costs and reduce their carbon footprint. We're particularly proud of the level of thermal efficiency that our trade double glazing provides and it enables any home throughout Thetford to be warm and comfortable all year round. An easy selling point for your customers as it makes their home an environment all of the family will enjoy.
Our products are high performance and durable making them a great investment for any home improvement project.
---
Trade Double Glazing Prices in Thetford
As part of our online services, we can provide you with an instant quote using our online quote calculator.
It's an easy to use system and will give you a trade double glazing quote that is accurate to your needs and specifications. Our prices are budget-friendly and cost-effective which means that your customers benefit as well as giving them the best possible quality product available on the market currently.
If you have any questions or queries we'd be happy to help. Simply get in touch to discuss your requirements or to talk about our double glazing prices throughout Thetford and Suffolk.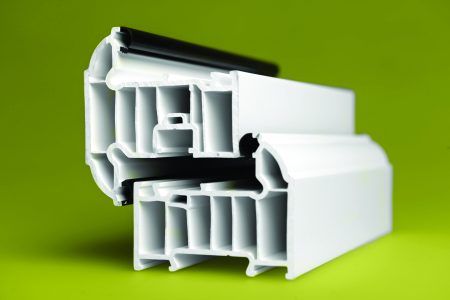 Flexibility
All of our trade double glazing in Thetford can be made to measure for the purpose it is needed in your customers' project.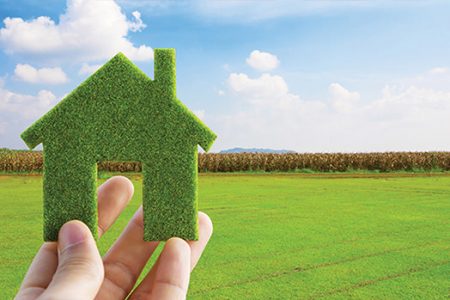 Energy Efficient
Our trade double glazing provides energy efficient benefits helping to reduce energy costs and create a warm home.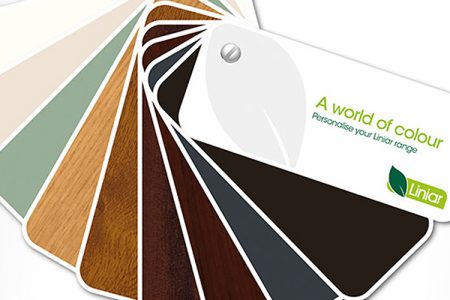 High Quality Design
We're proud of the quality of our trade double glazing and think that your customer will be too.
View our Double Glazing Options in Thetford