uPVC Windows
Extensive Selection of uPVC Windows
Affordable Prices
Thermally Efficient Windows
Strong Windows for Security
Stunning Colour and Finish Selection
Recyclable & Sustainable
Our Selection of uPVC Windows
At Ultra Trade Frame, we provide a comprehensive selection of supply-only uPVC windows from our Bury St Edmunds base. You can also get uPVC windows in Ipswich, Norwich, Peterborough, Colchester, Canterbury, Maidstone, and Sittingbourne, as well as through East Anglia, Kent, and South-West England.
Our premium window range comes from industry-leading manufacturers like Liniar, REHAU, Halo, Profile22, and the Residence 9 collection. As a result, we are able to provide you with double glazed windows that offer fantastic features. Additionally, our wide selection ensures that you will find something that is perfect for you or your client.
Customisable Trade uPVC Windows
As comprehensive uPVC window suppliers, we offer all window styles that you may need. We offer uPVC casement windows, uPVC French casement windows, uPVC flush casement windows, uPVC tilt and turn windows, uPVC sliding sash windows, fully reversible windows, and more.
All of these supply-only uPVC windows come in a selection of colours to choose from, including some realistic woodgrain finishes. As a result, they can be tailored to your client's property, décor, and taste quite easily. Our Residence 9 collection can even offer timber window replacements that offer all the great qualities of uPVC.
Complete Security
Our supply-only windows are designed to protect any home in which they are installed. These sturdy windows are fitted with high-security locking systems that allow them up to a Secured by Design-accredited level of protection. This gives your clients a home that is made beautiful with our double glazed windows and is also safe for them and their families.
Our uPVC Window Features
Thermally Efficient uPVC Windows
Our trade uPVC windows offer fantastic performance, helping your clients to get the best out of their home. These windows provide fantastic thermal performance across the board, especially with double glazing. Their high levels of insulation allow them to trap the heat inside the rooms. This keeps the rooms warmer even when the heating is turned off.
Since you aren't using as much energy in heating your home, the annual energy bills also go down. In this manner, our cost-effective uPVC windows also save you money in heating costs. These double glazed windows also help protect the house from draughts and water seepage, reducing cold spots and damp-related issues.
---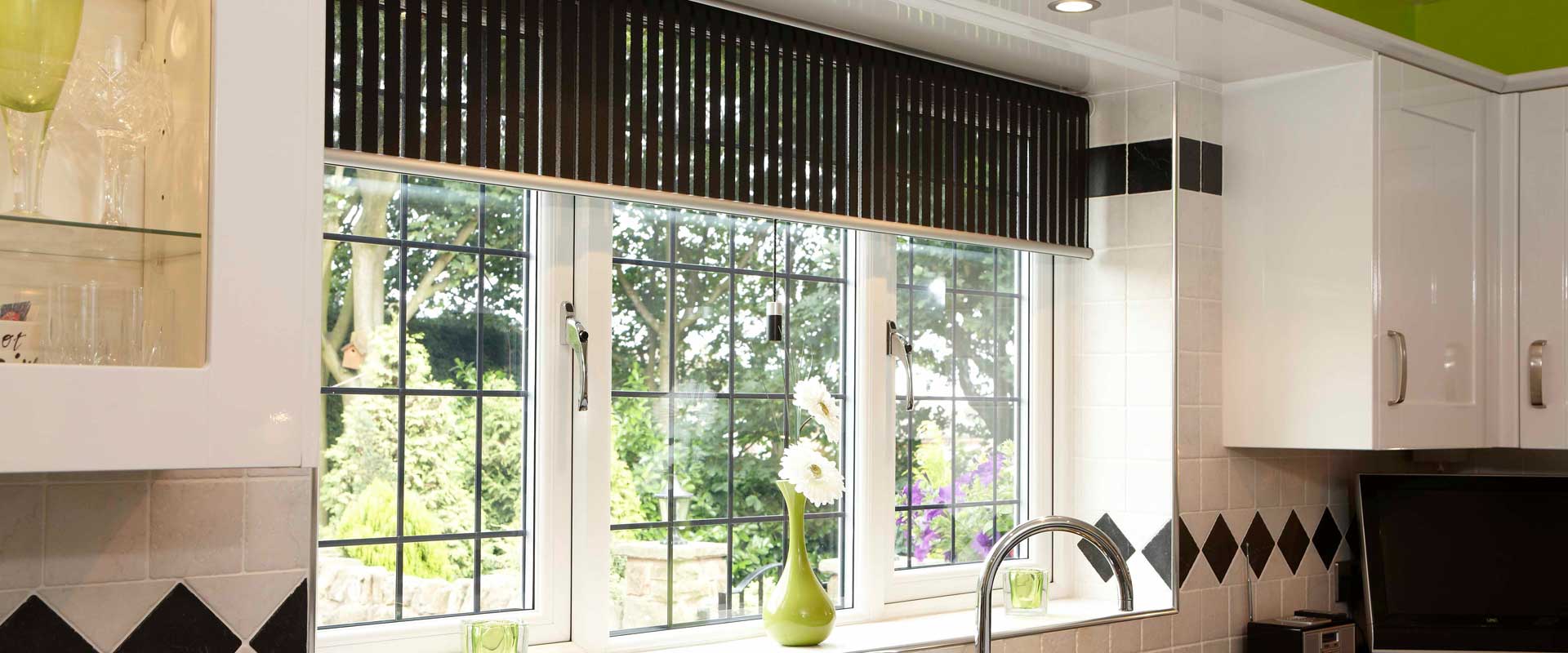 ---
Supply Only uPVC Windows, Tailored to Your Needs
We offer the full range of trade uPVC window styles, giving you and your client a better selection to choose from. We also offer a series of customisation options, allowing you to create the perfect windows for your needs.
Our uPVC window collection includes offerings from names like Liniar, REHAU, and Halo. In addition to the choice of brands, we also offer a choice of profiles. Choose from the Chamfered, Sculpted, and Flush profiles to get windows are consistent with the style and aesthetics of your property.
Finally, you can choose from a broad palette of colours and finishes. These help you match the windows to the property and décor of the home. You can even opt for woodgrain foils and finishes that can make these uPVC windows look just like wooden ones.
Easy-Care Windows
With our uPVC windows installed, you can enjoy the look of timber windows without the extensive care regime. As a material, uPVC is exceptionally durable. It does not rust, rot, decay, buckle, or warp when exposed to the elements.
Most importantly, it does not require regular sanding, polishing, varnishing, or painting. These trade uPVC windows come with a durable exterior coating that protects their appearance and colour for years. All they need is an occasional wipe-down with a damp cloth and clearing out of dirt and debris from their opening mechanism.
---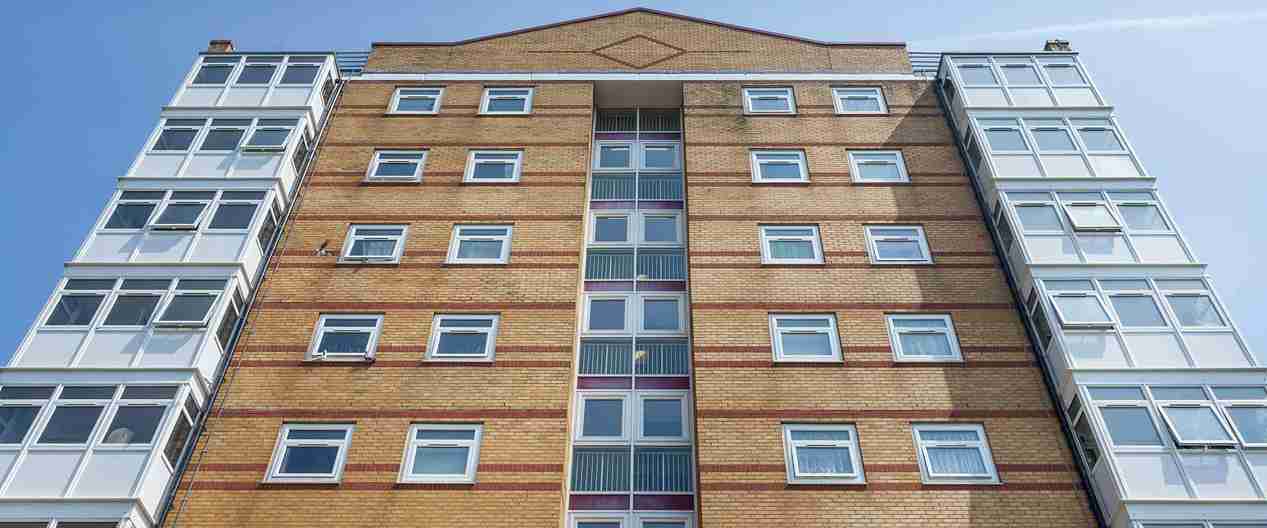 ---
Sustainable Supply-only uPVC Windows
As responsible trade uPVC window suppliers, we ensure that our windows are not a burden upon the environment. These double glazed windows help you lower your energy consumption and carbon footprint with their thermal efficiency. In addition, our uPVC windows are also completely recyclable.
Since they are incredibly durable, our windows don't need to be replaced for years. Even when you do replace them, they don't end up in landfills. The material can be repurposed and reused without any significant loss in structural integrity or features.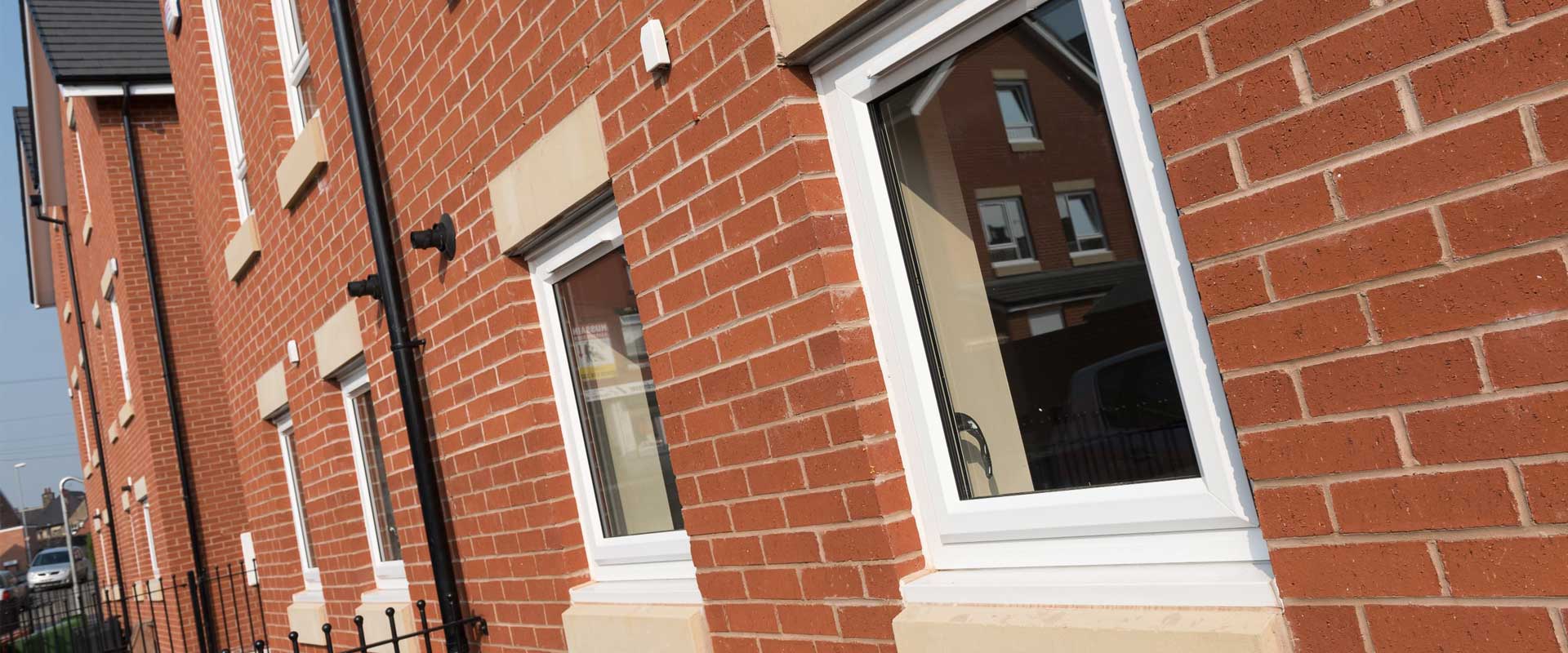 uPVC Window Prices
We offer incredibly competitive uPVC window prices, especially for the features they give you. With us as your window suppliers, you can pass on the value to your customers. If you'd like to find out your trade uPVC window quote, try our online quote calculator. This tool calculates your bespoke windows costs using the specifications you enter.
You can also get in touch with us with any questions you may have. Fill up our online contact form and send us your queries. We will get back to you with the answers as well as your supply-only window prices. Get affordable uPVC windows for any home in Bury St Edmunds, Ipswich, Norwich, as well as other areas across East Anglia and Kent.