Rocal uPVC Door Panels
High Quality Materials
Intelligent Design
Variety of Door Panel Designs and Styles
Premium Colours Available
Robust and Durable Door Panels
Versatile and Practical
Thermally Efficient Door Panels
Flexible Design
Secure and Safe
Fast Turnaround
Rocal uPVC Door Panels
Our Rocal uPVC door panels are available to trade customers in Bury St Edmunds, Ipswich, Norwich, Colchester, King's Lynn, Newmarket, Cambridge and throughout East Anglia. Suited for any property type, whether they're being added to a modern style home or something more traditional, they're incredibly versatile and come in a range of designs.
We offer a variety of door styles and configurations to tailor them specifically to the property they are being added to. With customisation options such as colour, glazing, finish and hardware it results in a bespoke solution that is unique to the home they're being added to.
Our door panels are flexible in design with the average moulding width at 475mm, which offers the installer flexibility especially in tight situations with limited space available. All of our door panels are ideal for any property type from conventional to contemporary, with all of the excellent benefits and features of modern security whilst maintaining a traditional look.
Adding a high quality door panel solution to a home will help improve the thermal efficiency as well as the security of a home. Saving your customers money and giving them a long-lasting product that they will be satisfied with for years to come. We only deal with high quality door panels and always aim to achieve the best possible fit for every project.
---
Premium Door Panels
Our panels are available in 20mm, 24mm and 28mm thicknesses with a flexible design that is available in skin colour options such as oak, rosewood, black cherry and white. These are available to be colour matched to the profile and won't suffer with deterioration or fading over time.
The latest in uPVC technology makes our door panels virtually maintenance free, meaning that your customers won't have to spend time or money on the upkeep of their new doors. Only a soft cloth in soapy water needs to be used to wipe the panel down from time to time to keep it at optimum condition. This is another attractive feature that your customers will love.
---
Innovative Manufacture
All of our door panels are created in fine detail with traditional sandblasting techniques combined with a choice of bevels, jewels or fused glass tiles. We can provide toughened or laminated glazing to create a super secure solution for safety conscious homeowners.
The glass unit is retained between the two skins of the panel and is sealed by meals of Prolink 1500r silicon glazing tape on woodgrain skins and by Polyolefin foam glazing tape on white skins. This is finished with a silicon bead.
If you want more information about how our door panels are made, feel free to get in touch and we can discuss any queries that you may have. Our expert team have years of experience with windows, doors, conservatory roofs and glass services, with a wealth of knowledge behind us to deliver excellent results for all of our customers.
---
Simple Installation
Our range of Rocal door panels are manufactured in the UK which means we can offer a fast turnaround service making us a reliable and efficient service. Our priority is a satisfied customer and we endeavour to provide an exemplary service every time.
We offer impressively competitive pricing on our range of uPVC door panels which means you can offer cost-effective solutions to your customers. For a quote tailored to your requirements, try our online quote calculator.
With a simple process to follow, you can get uPVC door panel prices in moments. It's free and there is no obligation to buy. We can talk you through our entire range of door panels, simply get in touch and our expert team will be happy to help.
Whatever your exact requirements and specifications are, we can help create the ideal solution for your project needs.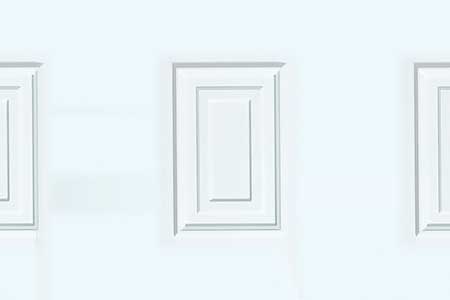 Variety of Designs
Our door panels from Rocal offer a large range of designs and styles to choose from to complement existing door frames. Available in a number of colour skins, there is the ability to cater to a homeowner's personal taste.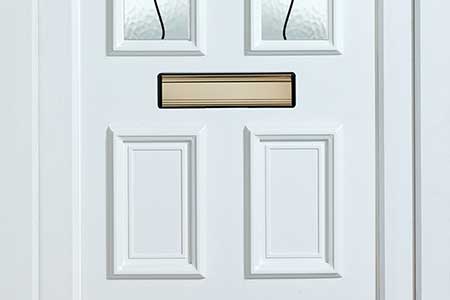 High Security
Our uPVC door panels are robust and sturdy offering a secure solution to safety conscious customers. Only using premium materials, our door panels offer a durable solution that will last the test of time.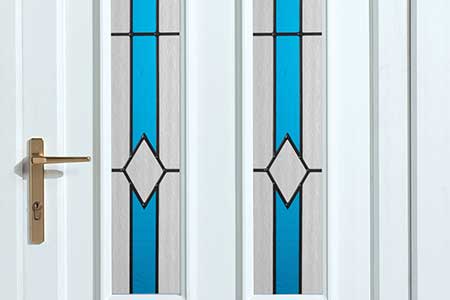 Glazing Options
All of our glazing uses toughened glass to maintain a secure door solution that will endure even the most persistent intruder. Offering a low maintenance option, our door panels only need a wipe down from time to time.