Composite Fire Doors
Meticulous and Intense Testing Process to Secure Quality.
Local Fabrication for Quick Lead Times.
Achieves FD30 Standards.
A Choice of Colours.
High-Performance Composite Fire Doors
There are 16 unique colours which you can customise fire doors in, offering a highly-durable decorative coating. Traditional or contemporary, our colours help complement your home with an impressive new composite fire door. Composite emulates the style of timber perfectly with a spectacular woodgrain foiled finish.
We offer the FD30 fire door, an equivalent option to borderline fire doors, which meet the impressive standards of FD30 for fire safety. Our Rocal Endurance fire doors aim to counteract the ferocity of fire and protect people in their home, which we believe to be absolutely crucial with the technology available now.
These fire composite doors have undergone a meticulous testing process to comply with levels of performance required to promote fire safety. Where required, we fit a fire rated glazing unit to doors. These fire doors consist of a composite profile, made up of a mixture of materials which are intelligently designed for greater thickness and endurance.
Composite doors carry a 48mm thick solid timber door slab, which is both fireproof and sledgehammer proof, proving how resiliently strong they are. We apply intumescent paint to the mouldings in the slab before the skins are fitted. Our composite doors are more than 10% thicker than standard timber doors, making them leading designs in this department.
Secure Composite Fire Doors
This design features a number of wide scale security tests to ensure their performance is guaranteed, allowing you to offer your customers more. Our composite doors include ATK diamond grade Euro cylinder lock technology, a patented locking cam combatting different forms of leverage such as snapping, keeping your home safe and secure.
There's even a ten year manufacturer's warranty on these high-security locks, ensuring customers benefit from leading quality. The composite fire door collection includes an impressive Winkhaus AV2 multipoint high security locking mechanism to achieve advanced levels of security.
There's also the capacity for steel reinforcement. Furthermore, they feature an intumescent seal around the door which expands under heat, and another in the Rehau frame, which helps to seal the gap between steel reinforcement and the wall. Our composite fire doors are therefore second-to-none.
However, our FD30 technology is not only available as a brand new door, we also offer an upgrade to standard composite doors, making a cost-effective, sensible investment for your customers. You'll be able to widen your demographic with this highly versatile composite door design.
Multi-Purpose Composite Fire Doors
Composite fire doors are first and foremost built to withstand fire and are made of precision-engineered solid composite profiles to provide protection from burglars. Our high-quality locking systems are integrated into their design to ensure this feature.
Our highly-durable fire doors provide optimal functionality, utilising high-quality hardware components such as handles and hinges, and also allowing light to illuminate space with any home. Your customer will be able to capture the perfect composite fire door for them, guaranteeing satisfaction.
Furthermore, with their stylish composite design and beautiful collection of colours, which can be combined with handles and letterboxes, customers will benefit from a beautiful feature for their home. It does not look like a so-called 'fire door', but it does exactly what it says on the tin.
Keeping homes safe and offering great performance as well as welcoming appearance is what a door should offer, and only Endurance really can offer. FD30 approved and tested against stringent security standards, our composite fire doors offer market-leading standards.
Our composite fire doors achieve an impressive degree of thermally-efficient, throughout the frame and door panel. This ensures cold weather is kept out. Secure your customers a warm and comfortable home with this innovative and high performance composite fire door design.
Composite Fire Doors Prices
Please head over to our online quoting engine today to receive a competitive price on composite fire doors in your area. We offer highly competitive prices throughout.
Alternatively, please do not hesitate to contact us by visiting our contact page. You can request a callback immediately from our team who will get in touch.
Endurance Composite Door Break-In Test
Made to Measure
We fabricate our composite door range to meet your exact measurements and specifications, giving you a quality end result.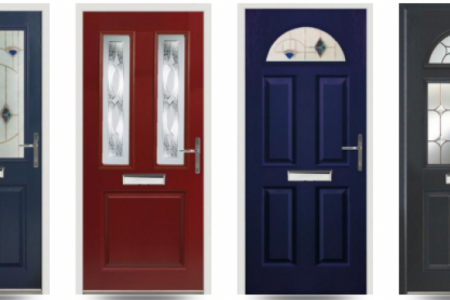 Variety of Designs
Our composite doors come with a range of design options, including colour finishes and glazing choices, giving you control over design.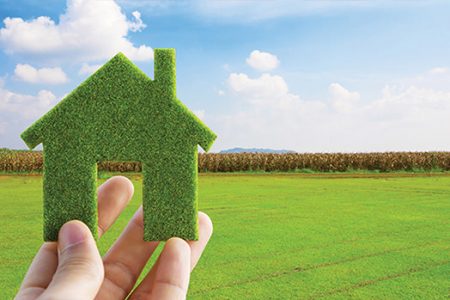 Energy Efficient
Your customers will be delighted with the savings they can gain on their energy bills when you install our composite doors. Ensure satisfaction throughout.
View our Other Door Ranges