Endurance Composite Doors
Endurance Composite Doors
Local Fabrication for Incredibly Fast Turnaround
Exceptionally Strong, Resistant Composite Slab
Secured by Design, with Security Guarantee
Wide Range of Styles and Colours to Suit Your Customers
Composite Doors
We offer a range of composite doors to trade customers in Bury St Edmunds, Ipswich, Norwich, Colchester, King's Lynn, Newmarket, Cambridge and across East Anglia and the South East.  Our Endurance composite doors are fabricated to the very highest standards.
Our range of modern composite doors by Endurance are made to measure, ensuring that you receive a product that meets your exact specifications and will provide a seamless and efficient fit upon installation.
We offer composite doors in a range of colours and finishes, including woodgrain, as well as a variety of glazing options, so whatever the needs of your project, we have a composite door that will suit.
---
Quality by Design
Our composite doors incorporate a variety of security features. They come with a choice of locking mechanism systems that have been rigorously tested to meet the highest standards and their solid construction makes them inherently strong and robust.
For thermal efficiency, nothing quite matches a composite door. They are one of the highest rated door profiles for thermal performance and are incredibly weather resistant, standing up to even the harshest of conditions.Their exceptionally low U value will give your customers confidence in their outstanding performance.
These doors are available with an aluminium low threshold option, enabling easier accessibility, ideal for customers who are wheelchair users or have mobility issues.
We fabricate our composite door range locally, meaning that you can rely on us to deliver your order on time.
Our fast turnaround and central hub give us a leading edge on providing you with an excellent service.
Our composite doors offer incredible value that you can pass on to your customers.  We offer superb competitive composite door prices that will please both you and your clients. For a free, no-obligation quote, visit our online quote calculator. It's easy to use and takes just a matter of minutes to provide you with a tailored quote based on your specifications.
---
Robust and Durable
Designed to last, our composite doors will stand the test of time giving a long-term quality performance.
---
Locally Fabricated
You can rely on our fast turnaround as our composite doors are fabricated in our hub in Bury St Edmunds.
Endurance Composite Doors Brochure
Endurance Composite Door Break-In Test
View our Endurance Composite Doors Brochure
Made to Measure
We fabricate our composite door range to meet your exact measurements and specifications, giving you a quality end result.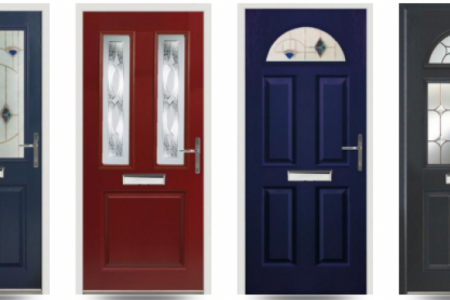 Variety of Designs
Our composite doors come with a range of design options, including colour finishes and glazing choices, giving you control over design.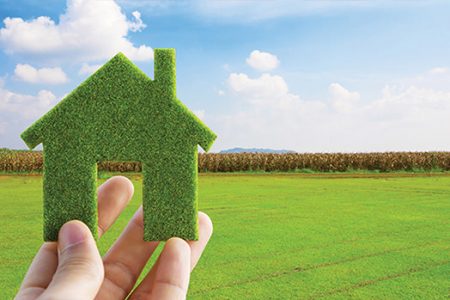 Energy Efficient
Your customers will be delighted with the savings they can gain on their energy bills when you install our composite doors. Ensure satisfaction throughout.
View our Other Door Ranges