Rehau uPVC Casement Windows
Rehau uPVC Casement Windows
'A' Rated as Standard
Wide Range of Security Options Available
Selection of Configurations and Styles to Suit Your Customers
Available in Over 150 Colours and Finishes
High Security uPVC Profile
Efficient Sound Proofing
Impressive Rehau Casement Windows
Ultra Trade Frames supply Rehau uPVC casement windows to installers throughout East Anglia, Bury St Edmunds and the South East. These windows are built to last and provide an impressive performance on any property.
Rehau double glazed casement windows in East Anglia are safe and secure. They come with a choice of the most cutting edge high performance handles, hinges and locking mechanisms. Your customers can have confidence that a Rehau casement window will keep them protected from intruders.
---
Versatile Design
The design options for Rehau uPVC casement windows are virtually limitless. We can offer you a choice of fixed panes, top opening fanlights and side opening lights, these casement windows can be combined to create a wide variety of styles.
You can also offer your customers a selection of style options, including decorative glass and clip-on astragal bars. This means that your customers can choose a style that suits their tastes and property.
These uPVC casement windows in Bury St Edmunds also come in a range of over 150 sprayed colours, using Rehau's innovative Acryl II colour system, as well as a range of finishes. The end product is truly bespoke to your customers' requirements.
---
All Round Protection
These uPVC casement windows offer incredible energy efficiency and soundproofing. They come with an A WER rating and can reduce noise by up to half. Your East Anglia customers will be kept warm and have their energy bills lowered, as well as having outside noise, such as traffic, minimalised.
Rehau double glazed casement windows in Bury St Edmunds are low maintenance, they will continue to perform to a high standard year after year, giving a quality experience for the end user.
For Rehau casement windows prices, try our online quote calculator. It's free and there's no obligation, you can use it to get a quote tailored to your exact specifications in just a few minutes.
Rehau uPVC Windows Intruder Test
View our Casement Windows Brochure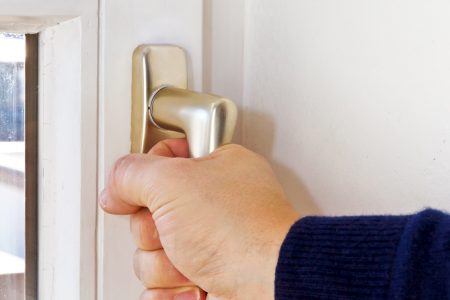 Secure and Safe
With a selection of security features available, your customers can be confident that their home will be protected against intruders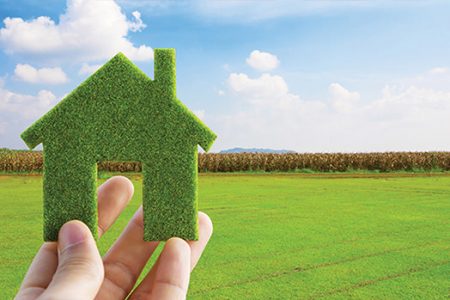 Energy Efficient
A rated windows come as standard in the uPVC casement windows range. Offer your client the very best in thermal efficiency.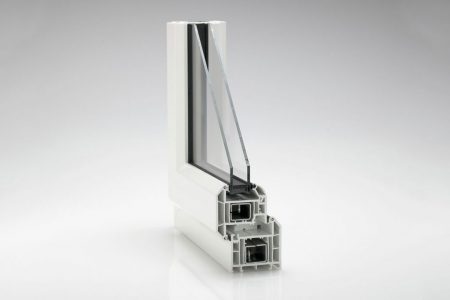 Limitless Choice
Casement windows come with almost limitless options so that they can be tailored to meet your customers' needs. You'll be able to accommodate all tastes and preferences.
View our Other uPVC Products