Rehau uPVC French Casement Windows
Rehau uPVC French Casement Windows
Maximum Energy Efficiency
High Security Locking Systems
Wide Range of Colours & Styles to Suit Your Customers
High Performance Hardware Options
Low Maintenance uPVC Profile
Flying Mullion Design
Practical Rehau French Casement Windows
We offer stylish Rehau French casement windows to trade customers in Bury St Edmunds, Ipswich, Norwich, Colchester, King's Lynn, Cambridge and East Anglia. These incredible uPVC French casement windows are versatile and practical, ideal for any project.
Not only do Rehau's uPVC French casement windows in East Anglia come with a range of security features to choose from such as high performance handles, hinges and locking mechanisms, but they also offer a valuable safety feature.
These double glazed French casement windows can be used to create a fire escape route, perfect for properties where style and function need to be combined.
To find out more about our range of Rehu French casement windows and what they can do for you and your client's properties, please contact our friendly team today. We will be more than happy to assist you with any enquiries that you have.
---
Versatile Design
There are numerous design options for you to choose from, including, decorative glass and clip-on astragal bars. Our uPVC French casement windows in Bury St Edmunds can be tailored even further with the innovative colour palette offered by our product supplier in Bury St Edmunds.
Using state of the art technology first used on high-end car bumpers, Rehau's Acryl II colour coating system means that there are over 150 sprayed colour options to choose from as well as a selection of woodgrain foils.  Your East Anglia customers will be spoilt for choice with our Rehau double glazed French casement windows.
---
Energy Efficient
Our Rehau uPVC French casement windows in East Anglia are A-rated for energy efficiency, giving your customers savings on their energy bills.
The profiles are designed to offer a multi chambered system that works to trap warm pockets of air. As a result of this, your client's properties will stay warmer for longer, which will reduce energy consumption overall.
Not only will it save money on heating bills, but also reduce the carbon footprint of a property. They're the perfect cost effective solution.
---
Fast Turnaround
As our double glazed French casement windows are fabricated locally, we can offer you a fast turnaround on your order.
We can provide you with a tailored quote using our online quote calculator.
Using our free and simple service, you can get a French casement windows price unique to your specifications. We offer competitive prices that provide value for you to share with your customers.
---
Excellent Service
If you're looking for a trade supply of French casement windows from Rehau and want quick turnaround times, then contact us today and we can provide you with exactly that. Our team work hard to get your orders through to you as quickly as possible.
This allows you and your team to install the new windows sooner than you think, thus making your client incredibly happy.
---
Rehau French Casement Windows Prices, Bury St Edmunds
At Ultra Trade Frames, we can provide you with the best French casement windows from Rehau. We will help you to design the perfect profile for your clients and tailor the design to suit the architecture of their Bury St Edmunds property.
To get a free quote for your trade Rehau French windows, why don't you input your project details into our online quoting tool. You will then be presented with a guide price on how much the French casement windows will cost you.
If you have any other questions about the features and benefits of our Rehau French windows, then you can also contact our team by giving us a call or filling in our online form with any enquiries that you have.
Rehau uPVC Windows Intruder Test
View our French Casement Windows Brochure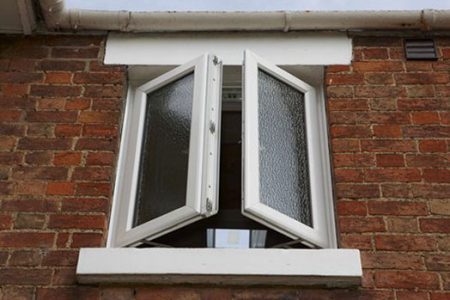 Tailored Design
We offer a range of accessories and finishes that mean you can give your client a tailored design on their uPVC French casement windows. You can even choose a range of colour options.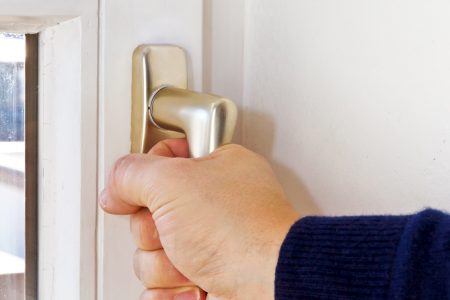 Safe and Secure
French casement windows are incredibly secure and offer a practical escape route, enabling you to meet building regulations. We fit the profiles with state of the art locking systems.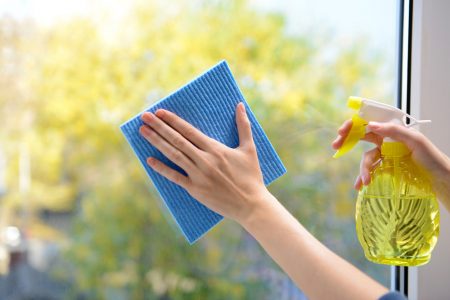 High Performance
With little to no maintenance, our double glazed French casement windows will provide a high performance year after year. This will keep your home performing efficiently for longer!
View our other Rehau Products