Smart Aluminium Bi-Fold Doors
Smart Aluminium Bi-Fold Doors
10 Year Guarantee for Peace of Mind
Ideal for High-End New Builds
Intelligent Mechanisms for Easier Installation and Less Maintenance
High Security Mechanisms Available
Aluminium Bi-Fold Doors
Ultra Trade Frames offer supply only aluminium bi-fold doors across East Anglia and the South East from our base in Bury St Edmunds. These high quality double glazed bi-fold doors are available to trade customers only and are manufactured using cutting edge engineering from Smart Systems.
Aluminium bi-fold doors offer a contemporary solution to expanding living space. They are perfect for any project where you need to bring the outside in.
Our range of double glazed aluminium bi-fold doors provide exceptional thermal efficiency and are available with a polyamide thermal barrier to enhance thermal performance.
They are also incredibly weatherproofed and have been rigorously tested to achieve the BS6375 Pt 1 standard. Your customers will be kept warm and dry with our range of aluminium bi-fold doors.
---
Exceptional Design
We offer the complete Visofold range from Smart Systems, which offers outstanding quality and performance. They are manufactured with a unique slide and fold dual hollow aluminium system. These aluminium bi-fold doors sit in a rebated frame and have an external curved shape with internal beading. The bottom wheels and top glider are safely concealed within a floating mullion with butt type knuckle hinges joining the door leafs.
In addition, our double glazed aluminium bi-fold doors come with enhanced security features such as high security glazing and a locking mechanism that includes a security deadlock and hook bolts ensuring that your customers are protected from intruders to their home.
---
High Security
The range of aluminium bi-fold doors from Smart Systems are available with high security glazing and an advanced locking mechanism including security deadlock and hook bolts.
---
Fast Turnaround
We fabricate our range of aluminium double glazed bi-fold doors locally in Bury St Edmunds, cutting down our delivery times.
---
10 Year Guarantee
Our aluminium bi-fold doors come with a 10-year manufacturer's guarantee, giving you and your customers peace of mind when it comes to their quality and long-term performance.
---
Competitively Priced Quote
For more information, delivery times, or a free, no obligation quote, contact us. Our team are ready and able to help you with your requirements and can efficiently provide you with a quote tailored to your exact specifications.
We offer competitive aluminium bi-fold doors prices that are cost-effective and provide value that you can share with your customers.
View our Aluminium Bifold Doors Brochure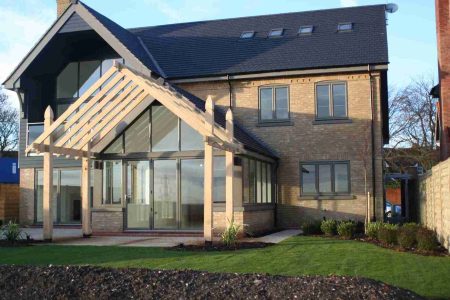 Cutting Edge Design
Manufactured with the most cutting edge technology and design, these double glazed aluminium bi-fold doors are one of the market leading products.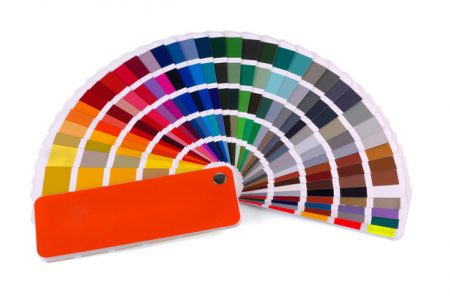 Colour Options
With over 150 RAL colours to choose from, and with dual colour options available, you can be sure that whatever your customer's tastes, we will have a finish to suit.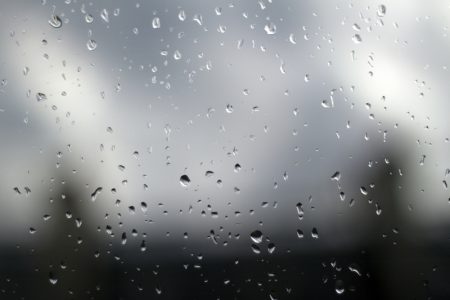 Exceptionally Weatherproof
Our aluminium bi-fold doors have been rigorously tested and provide exceptional weather performance, meeting the standards of BS6375 Pt 1.
View our Other Aluminium Products