Halo uPVC Stable Doors
Competitively Priced Options
Low U-Values to Impress Your Customers
Local fabrication to Shorten Lead Times
Maximise Space with Open in/Open out Options
High Performance Five Chambered Profile
Available in a Wide Range of Colours
Halo uPVC Stable Doors
Our range of uPVC stable doors from Halo are supply only to trade customers in Bury St Edmunds, Ipswich, Norwich, Colchester, King's Lynn, Newmarket, Cambridge and surrounding areas.
These incredibly versatile double glazed stable doors require only simple installation techniques, making them a popular choice for installers across the UK. You will have an efficient and hassle free installation experience when fitting these doors.
They are also well-liked by your customers due to them being one of the most cost-effective made to measure doors on the market. These uPVC stable doors offer outstanding value for money while still providing a high-quality performance.
---
Multi-functional, Exceptional Design
Our uPVC stable doors from Halo offer excellent versatility as each sash can be opened independently or connected together and used as a standard door. For customers with families or pets, this adds a level of safety to their property that they will appreciate.
Available in a variety of designs, these double glazed stable doors can open inwards or outwards, meaning you can maximise the available space. They come with a selection of glazing and hardware options as well as panel designs. Your customers will be able to enjoy a truly bespoke uPVC stable door.
For accessibility, these Halo double glazed stable doors come with a selection of uPVC and aluminium low thresholds, making them ideal for wheelchair users and other customers where accessibility is necessary.
Our Halo uPVC stable doors offer all the benefits of Halo technology, giving you a low U value that evidences excellent thermal performance.
---
Variety of Designs
You can tailor the design of your uPVC stable door to meet the style of your project. Our variety of options give you incredible choice.
---
Thermally Efficient
Our Halo double glazed stable doors are thermally efficient offering low U-values that will please any customer.
---
Fast Turnaround
We fabricate our uPVC stable doors at our hub in Bury St Edmunds, so we can offer you a fast turnaround on your order.
To get a free, no obligation quote on our range of uPVC stable doors from Halo, please visit our online quote calculator. It's easy to use and you can get a tailored quote in a matter of minutes based on your exact specifications.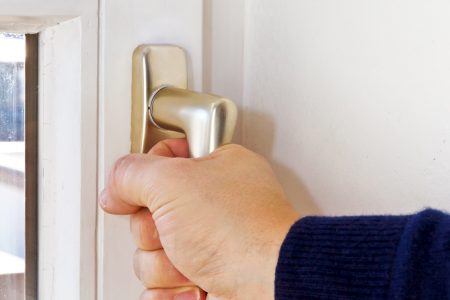 Highly Secure
Our Halo uPVC stable doors meet PAS24:2012 standards, meaning your customers can be confident that their home is protected and secure.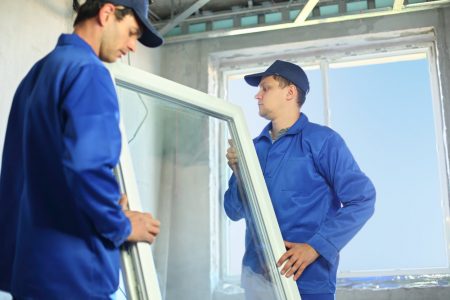 Simple Installation
These easy to install double glazed stable doors are popular among installers nationwide. Stress-free and simple, they will give you a great installation experience.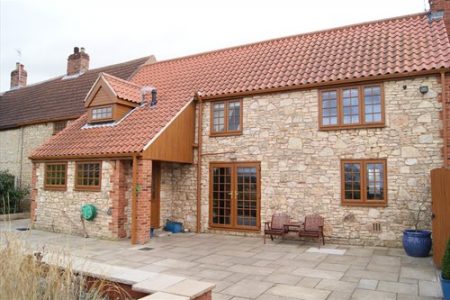 Colour Coordinated
Our range of Halo uPVC stable doors can be colour matched to our Halo windows, giving your project a coordinated look. Allow your clients to get the perfect look.
View our Other Halo uPVC Doors