Reynaers Aluminium Sliding Doors
Reynaers Aluminium Sliding Doors for Trade
Available in different energy levels
Lift and Slide Mechanism
450 available shades and finishes
Minimal Maintenance Profiles
Industry-leading security features
U-values as low as 1.07w/m2K
Reynaers Aluminium Sliding Doors for Trade: Ultra Trade Frames
Benefit from years of experience by choosing Ultra Trade Frames as your supply only aluminium sliding patio doors trade supplier in Bury St Edmunds, Ipswich, Norwich, Peterborough, Colchester and the surrounding areas of East Anglia and Kent. We offer these double glazed sliding aluminium doors to installers at affordable prices. With us, you get not just great quality but also exceptional value for money. As a result, you can offer the great features of these aluminium sliding doors to your customers as part of their next home improvement.
We supply Reynaers aluminium sliding doors that will guarantee exceptional thermal efficiency, impressive security and a host of customisation options.
Our stunning aluminium sliding doors for trade are carefully selected and stringently tested for both performance and looks. We offer high-quality aluminium doors brought to you by Reynaers. This is a name that is associated with innovation and product excellence.
In addition to offering your customers unbeatable features, you will also offer you a selection of styles to choose from. Reynaers aluminium sliding patio doors are available in a range of sliding configurations.
Additionally, you can tailor the final look of these supply only aluminium slimline sliding doors to meet the requirements of your customers perfectly. Whether it is the measurements and configuration, or even colour and finish, we will give you double glazed doors that meet those specifications perfectly. As a result, you get the best value for your trade aluminium sliding doors on the market.
---
Industry Leading Aluminium Sliding Doors
With Reynaers aluminium sliding doors for trade, installers can offer a full range of designs and styles for their customer's needs. At Ultra Trade Frames, we supply installers with doors that are manufactured using only the highest quality materials and components.
We can offer installers the choice of the CP 155 Sliding Door and the CP 130 Sliding Door, both of which excel in performance while offering unrivalled modern aesthetics.
---
CP 155 Reynaers Aluminium Sliding Doors
CP 155 is a premium insulated sliding system offering the highest levels of performance. This supply only sophisticated slimline system fulfils the user's high expectations of optimum quality, high insulation and ease of operation.
The inherent strength of this system makes it possible to offer very large dimensions – up to 3m in height and a maximum vent weight of 400 kg*.Thanks to the 'High Insulation' upgrade, the system can achieve superior insulation levels down to 1.07 W/m2 K (Uf value).
This results in a glazed element with insulation values lower than 1.0 W/m2K, allowing the CP 155-HI system, which is certified with a Minergie label, to be used in low-energy buildings.
Furthermore, the system is available with a low threshold option that creates perfect continuity between the indoor and outdoor spaces and improves the accessibility to the building. This accessibility and comfort can be further improved with our solutions for automatic operation.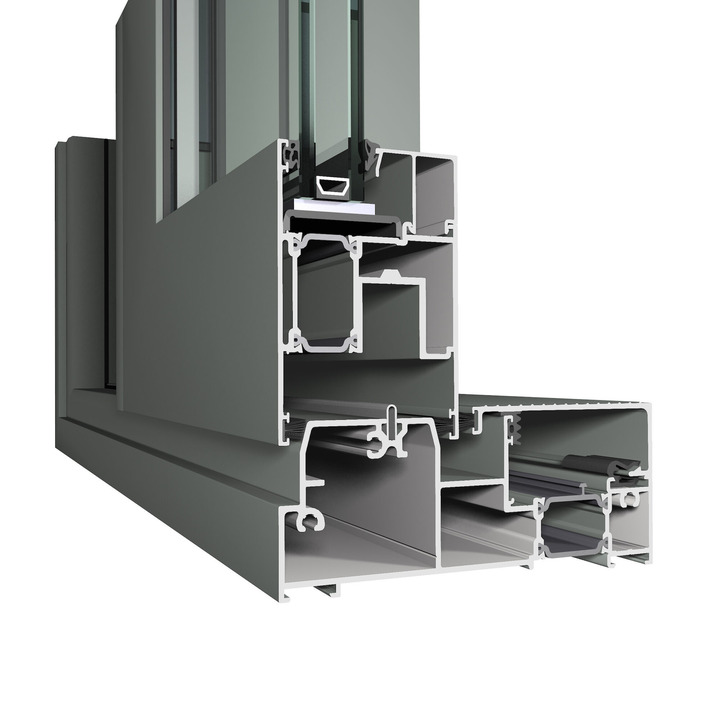 ---
CP 130 Reynaers Sliding Aluminium Doors
Alternatively, the CP130 is available in slide or lift-and-slide variants, this sliding patio door system is designed with ease of use in mind. The system not only glides smoothly, but it also has a slim-line mid-section interlock to maximise the glass area and can be specified with our integrated ventilation system, Ventalis.
With a maximum vent weight of 300 kg and a maximum height of 2.7 m, this versatile system is ideal for most residential applications.
This revolutionary open corner system for the CP 130-LS makes it possible to open up two sides of a room with no corner post, creating a truly remarkable architectural feature.
Thermal insulation is important for most people in the UK, and the supply only CP 130 offers industry-leading performance in this respect. With a double glazed sealed unit, the CP 130 can offer a whole door U-value as low as 1.5 W/m2K; with triple glazing, this can be further improved to a phenomenal 1.1 W/m2K.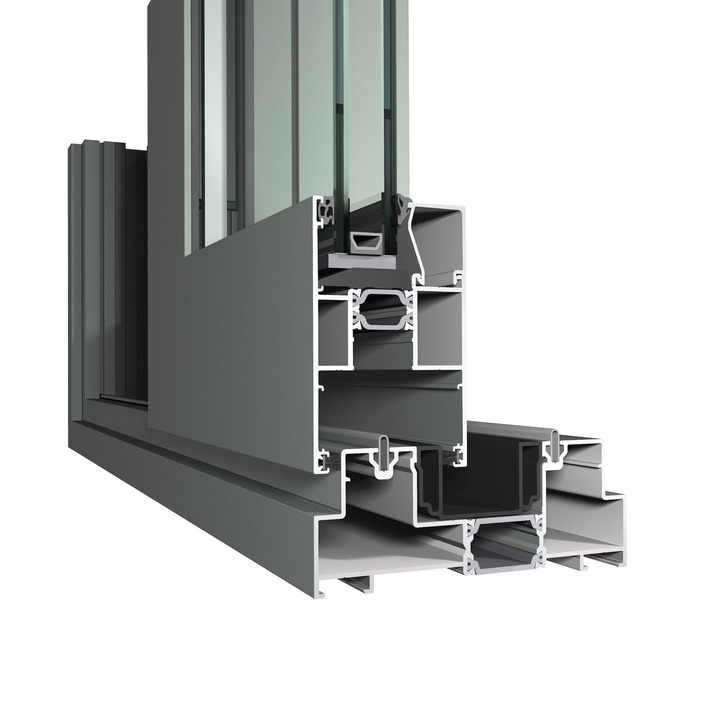 ---
Range of Customisation Options
At Ultra Trade Frames, we understand the importance of your customers being able to create the aluminium sliding doors of their dreams. By choosing us as your aluminium door supplier, we can provide aluminium sliding door profiles in almost every colour imaginable. With over 450 different shades and finishes available, your customers will be able to turn their house into a home.
We can offer Reynaers aluminium slimline sliding doors in metallic or anodised, matte, and gloss RAL colours, with the option of a special low maintenance, scratch resistant coatex finish. If your customers are looking for aluminium doors that will mimic traditional timber, we can offer realist woodgrain finishes.
---
Reynaers Aluminium Sliding Door Prices for Trade
With Ultra Trade Frames, getting your trade aluminium sliding doors prices is just as easy as getting your doors!
We offer incredibly competitive trade aluminium door prices, so both you and your customer can enjoy the savings. Moreover, our prices are easy to get and quite accurately based on your specifications. Give our team a call and we will be happy to discuss your needs as well as explain our products and features to you.
Contact us with your queries, and we shall get back to you as soon as possible. Get affordable trade aluminium doors by sending us a quick message!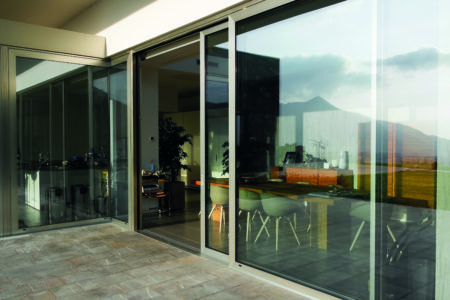 Slim & Sleek
Our trade aluminium sliding doors use the strength of aluminium to give you slimmer frames with a larger glazed area for enhanced light and visibility.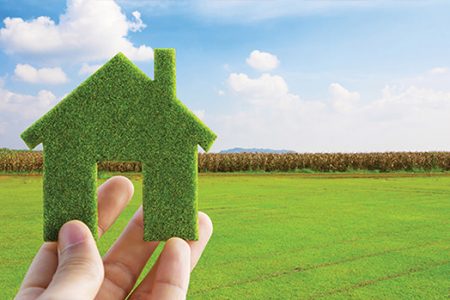 Sustainable
In addition to being highly energy efficient, our aluminium sliding doors for trade also offer a sustainable option for your customers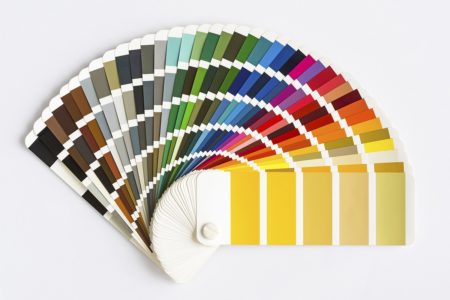 Stunning Colour Options
All our trade-only aluminium sliding doors come in a stunning spectrum of over 450 RAL colour options giving you and your customer the perfect colour choice.
View Other Aluminium Products