Supply Only Aluminium Doors Peterborough
Supply Only Aluminium Doors Peterborough
Doors Available in 150 RAL Colours.
Incredibly Easy To Care For.
High Security Profiles For Overall Protection.
Sturdy & Robust Ensures Impressive Life Span.
Thermally Efficient & Weather Protected.
Impressive 10 Year Guarantee.
Supply Only Aluminium Doors in Peterborough
Ultra Trade Frames have been supplying installers with incredible supply only aluminium doors for a number of years. We offer all of our aluminium doors to tradesmen across Peterborough. This allows you to build a better home for your clients and benefit from fantastic features that will instantly improve both the function and form of their property.
We pride ourselves on our exceptional range of supply only aluminium doors and will work with you during every step of the project. With us, you will not only get great quality products but exceptional value for money. The aluminium doors we supply to you are an affordable option and are the perfect choice for all property styles. We work with some of the industry leading manufacturers, including SMART and Reynears. You can trust that you'll provide your clients with supply only aluminium doors that have been stringently tested to ensure long lasting standards of performance that your clients can enjoy for several years to come.
Not only will our supply only aluminium doors in Peterborough perform well, but they will also look the part; providing ultra modern appearances that can be tailored to suit the style of any modern, new build or period style home. We offer an incredible range of customisable options for you to choose from, allowing your clients to design the perfect set of aluminium doors for their home.
---
Tailored Supply Only Aluminium Doors
We offer a wide range of aluminium doors for trade. Bifold doors and sliding doors are some of the most popular products on today's market, and offer an incredibly versatile profile. We even offer a range of Reynaers aluminium front doors, if your clients want a sturdy and robust entrance to their home.
With over 150 RAL colours to choose from, your clients will have complete freedom with how their new supply only aluminium doors will look. The colours come in a selection of more traditional shades, as well as vibrant options. The supply only aluminium doors come in multiple configurations making them ideal for a range of property styles that are both larger or smaller in size. The design possibilities are endless.
---
High Performance Supply Only Aluminium Doors
Not only will your new supply only aluminium doors improve the look of your clients home, but they have also been designed to offer a better standard of performance that will help your clients to save money in the long run.
The trade aluminium doors that you install with excellent hardware that will stand the test of time and will not degrade. The high performance hinges and locks are tamper proof, ensuring your clients' homes are protected against unwanted burglary attempts. Additionally, the aluminium doors are also weatherproofed to help protect them from being damaged over time by adverse weather. They comply with BS6375 pt 1, so your clients can feel confident that their home will be warm, dry and protected.
Due to the excellent thermal efficiency, the supply only aluminium doors in Peterborough will keep every home they're installed into warm and well insulated all year long. The ultra low U-values will help to retain warm for longer, which in turn will help to keep the costs of energy bills low.
---
Supply Only Aluminium Doors Prices, Peterborough
If you are a tradesman looking for a range of supply only aluminium doors, then we can offer you an incredible range of styles and designs that not only look the part but are incredibly affordable.
You can get a free quote for your new trade aluminium doors by submitting your project details into our online quote engine. This clever online tool allows you to submit your details and get a price instantly.
If you would like to discuss your supply only aluminium doors project with a member of our team, then you can get in touch by calling us on  01284 700811, where we will be able to answer all your questions and provide you with any advice you need for trade double glazing in Peterborough.
Features of Supply Only Aluminium Doors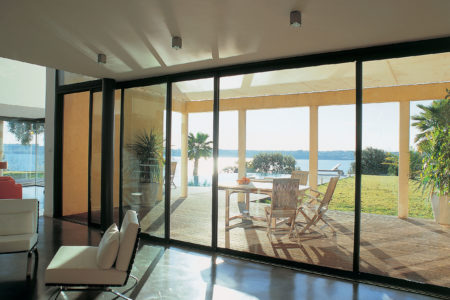 Slim Designs
All of our supply only aluminium doors features ultra slim designs that allow your clients to enjoy unobstructed views of their Perterborough surroundings.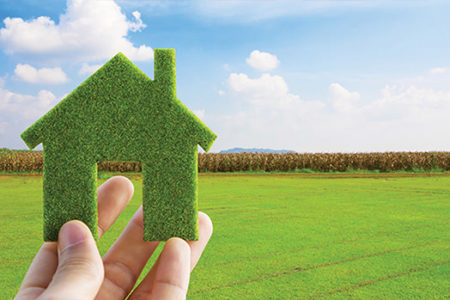 Sustainable
Our supply only aluminium doors for trade are manufactured using sustainable materials, ensuring they cause no harm to the environment we live in.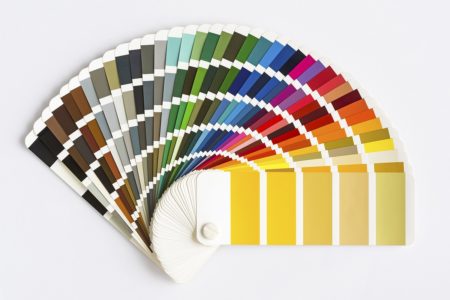 Impressive Colours Options
No matter what style of aluminium door you opt for, you have the choice of over 150 RAL colours, allowing your clients to have complete freedom with how their new supply only aluminium doors look.
View our Double Glazing Options in Peterborough