Top 5 uPVC Doors Profiles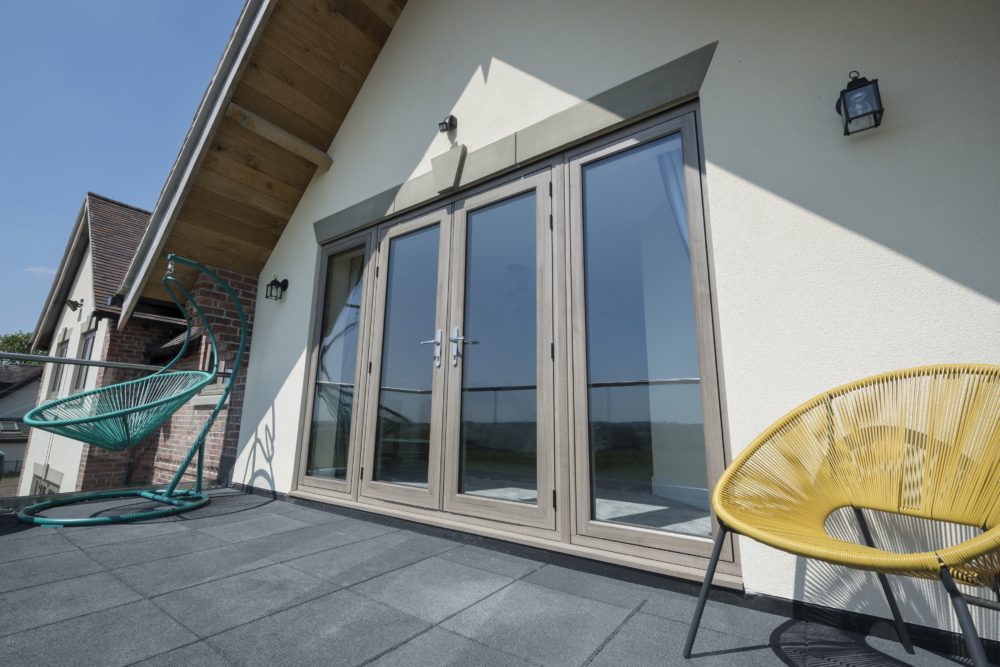 Top 5 uPVC Doors Profiles
When looking to improve the performance and appearance of your home, it's important that you invest in the best uPVC door designs that offer exceptional standards of quality. Here at Ultra Trade Frames, we work with industry leading door manufacturers to ensure that our supply only double glazed doors provide only the best function and form.
Keep on reading for our 5 best uPVC door profiles (listed in no particular order!)
Liniar is a well known brand that has years of experience producing the highest quality uPVC, and of course, uPVC doors. Using modern materials and the latest tools and techniques, the Liniar doors are built to offer excellent performance all year round. Featuring a multi-chambered profile, these doors can significantly enhance the energy efficiency of a home. The unique design allows the frame to trap warm air for longer, which works to reduce the amount of energy consumed and reduce the costs of heating bills.
Liniar is also incredibly good at producing sustainable PVCu doors. All of the Liniar uPVC door profiles have been carefully crafted to ensure that when they are replaced, they can be recycled. This means that once you get rid of your double glazed doors, you won't see them appearing in a landfill. The uPVC door profiles are also 100% lead-free, so uPVC doors from Liniar are the perfect sustainable home improvement option.
We offer supply only uPVC Door Styles from Liniar: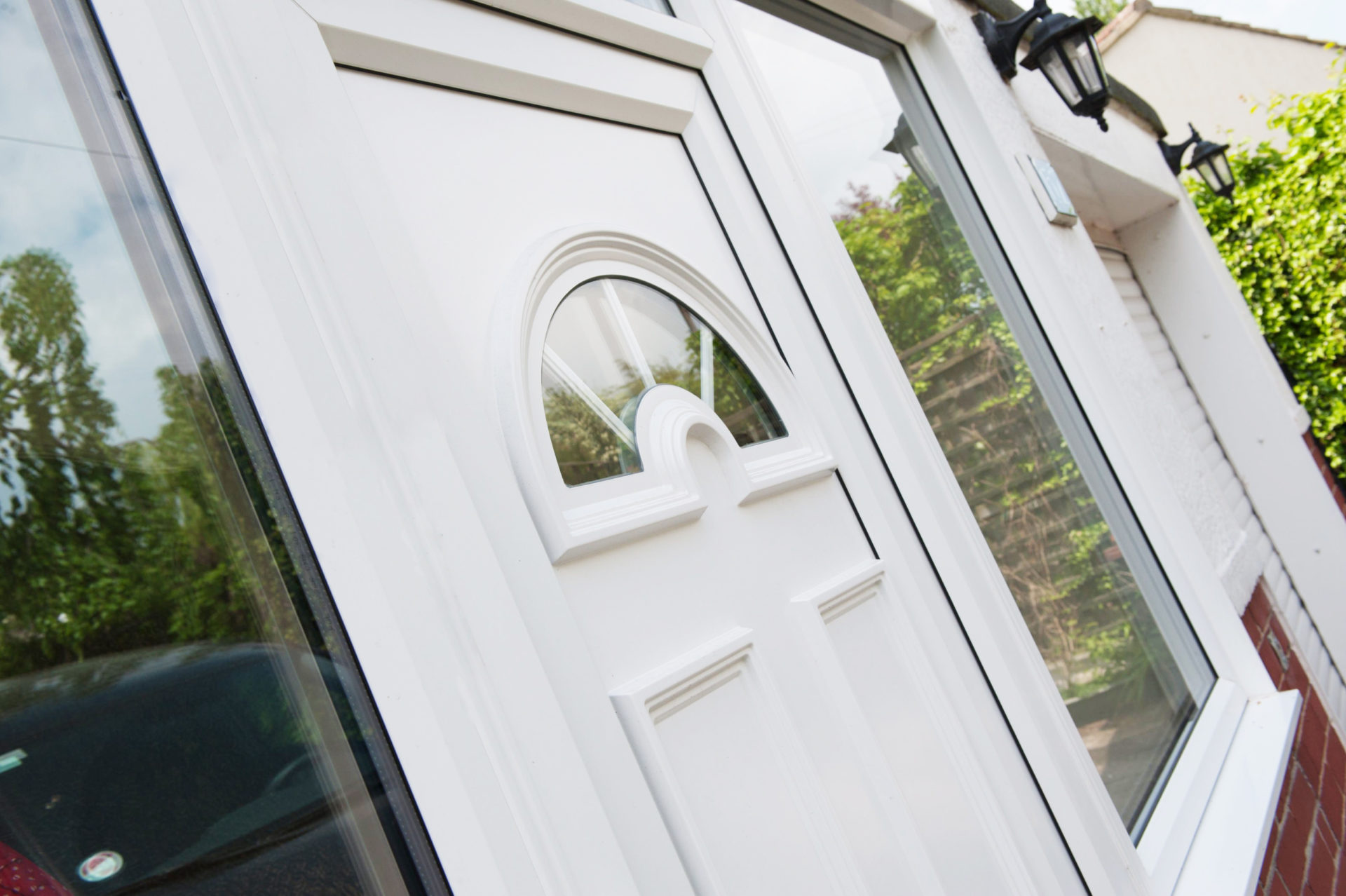 uPVC door profiles from Halo, Veka, combines modern design with superior function. The glazed doors feature an innovative design that offers improved longevity, security and durability. Consumers that opt for a replacement Halo uPVC door will not only benefit from great performance but impressive visuals too. Available in a range of designs and colours, clients can generate a style of replacement door that offers aesthetics that match any style of property architecture.
Halo has had several years working within the double glazing industry. The modern design of the Halo / Veka doors have been stringently tested and monitored to ensure they offer standards of performance that consumers can enjoy for many years. The durable profile is completely weatherproofed, meaning harsher weather conditions won't cause fading, rotting or warping.
There are a range of Halo uPVC doors styles available, making them an ideal solution for a variety of home improvement needs: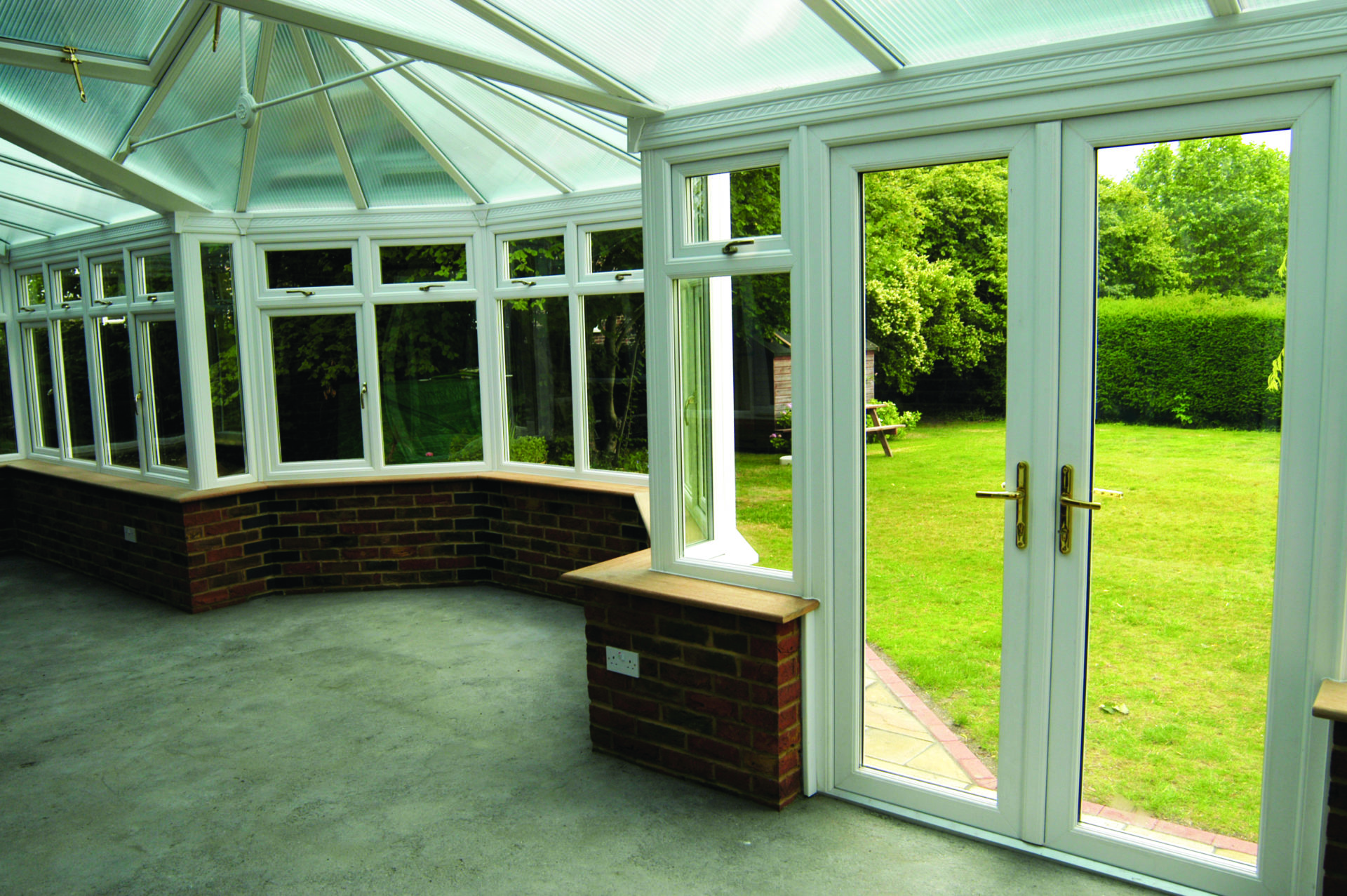 Offering a range of bespoke designs and impressive functions, REHAU uPVC doors are a popular choice for replacement doors. The styles available provide maximum security, giving consumers the peace of mind they need that uPVC door profiles from REHAU will keep them and the contents of their home secure and safe.
Not only do they excel in security performance, but they also offer excellent weatherproofing and sound insulation. The double glazed doors from REHAU will keep noise pollution out. They will also stop the unpredictable British weather from affecting the thermal performance of any East Anglian home.
All replacement uPVC profiles are versatile in their design and can suit a wide range of larger and smaller properties: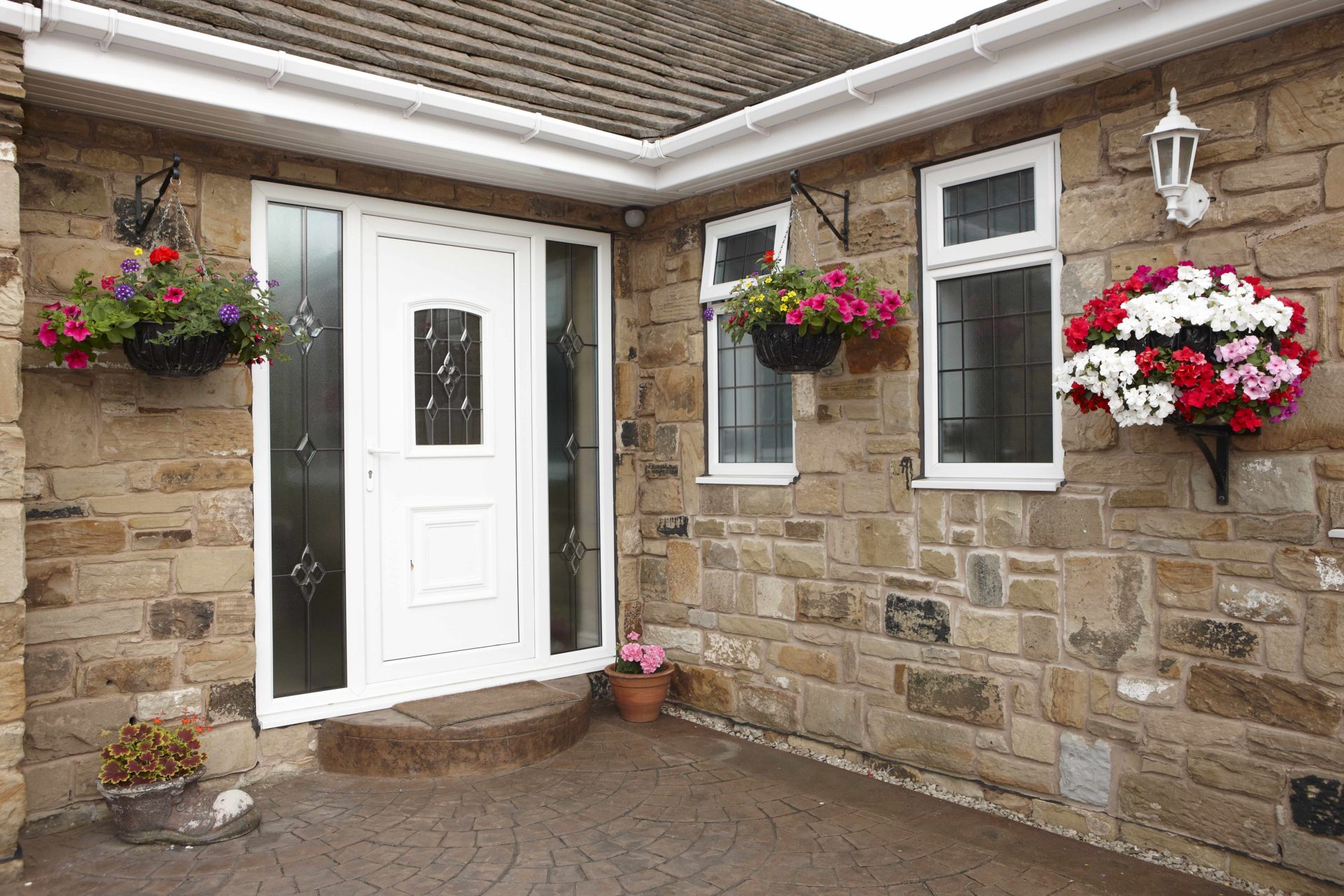 For a more traditional aesthetic, Residence Collection manufacturer uPVC doors that will provide clients with an entrance that offers characteristic charm. Perfect for period, heritage and conservation area properties, Residence uPVC doors in Bury St Edmunds and East Anglia will greatly enhance the way a home looks.
The flush appearance and intricate detailing of the profile and hardware can be custom designed to suit any style of property, making them incredibly flexible in their design. Not only this, but they will make the perfect replacement window for old timber windows as they replicate the appearance.
The doors feature authentic butt hinges and foiled rebates. Residence 9 doors are the ideal low maintenance solution that will only require consumers to wipe down with a damp cloth. The durable design isn't prone to warping, cracking or rotting, unlike other materials.
Clients can enjoy new doors from The Residence Collection without the worry of the uPVC doors needing repairs or replacing.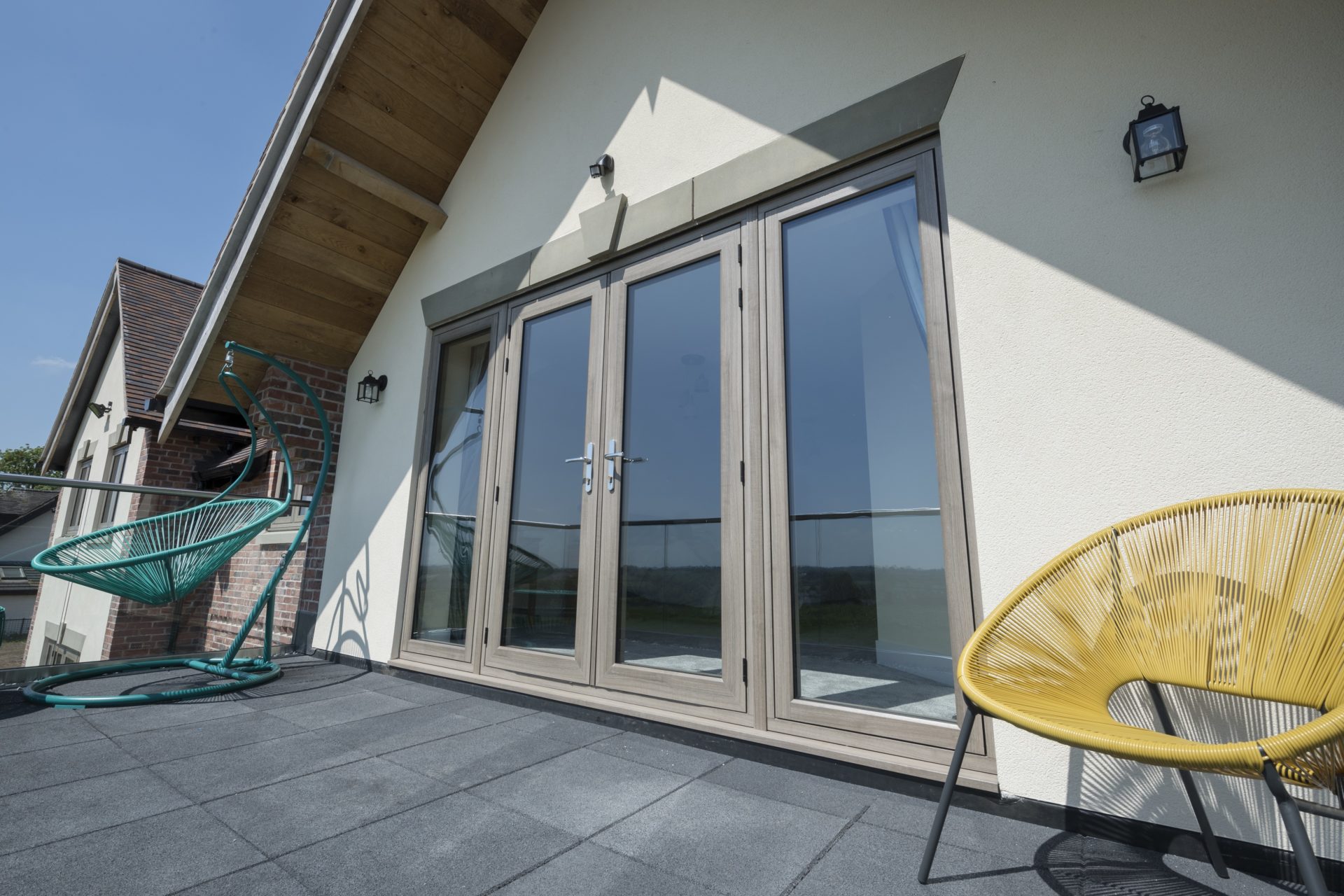 5. Profile 22 uPVC Doors
Profile 22 has been working within the double glazing industry for a number of years, providing consumers with high quality uPVC doors that excel in both their function and form. The doors from Profile 22 are available in a range of styles, and have a vast selection of customisable features, allowing clients to be as creative as they desire with the aesthetic of their doors.
All Profile 22 door profiles have Secured by Design accreditation. The police backed scheme ensures that all new doors have been stringently tested a number of times, offering the best security to keep consumers and their properties safe year after year.
The bespoke designs of the Profile 22 uPVC doors can accommodate double and triple glazing. This includes 24mm, 28mm, 36mm, 40mm and 44mm glazing options.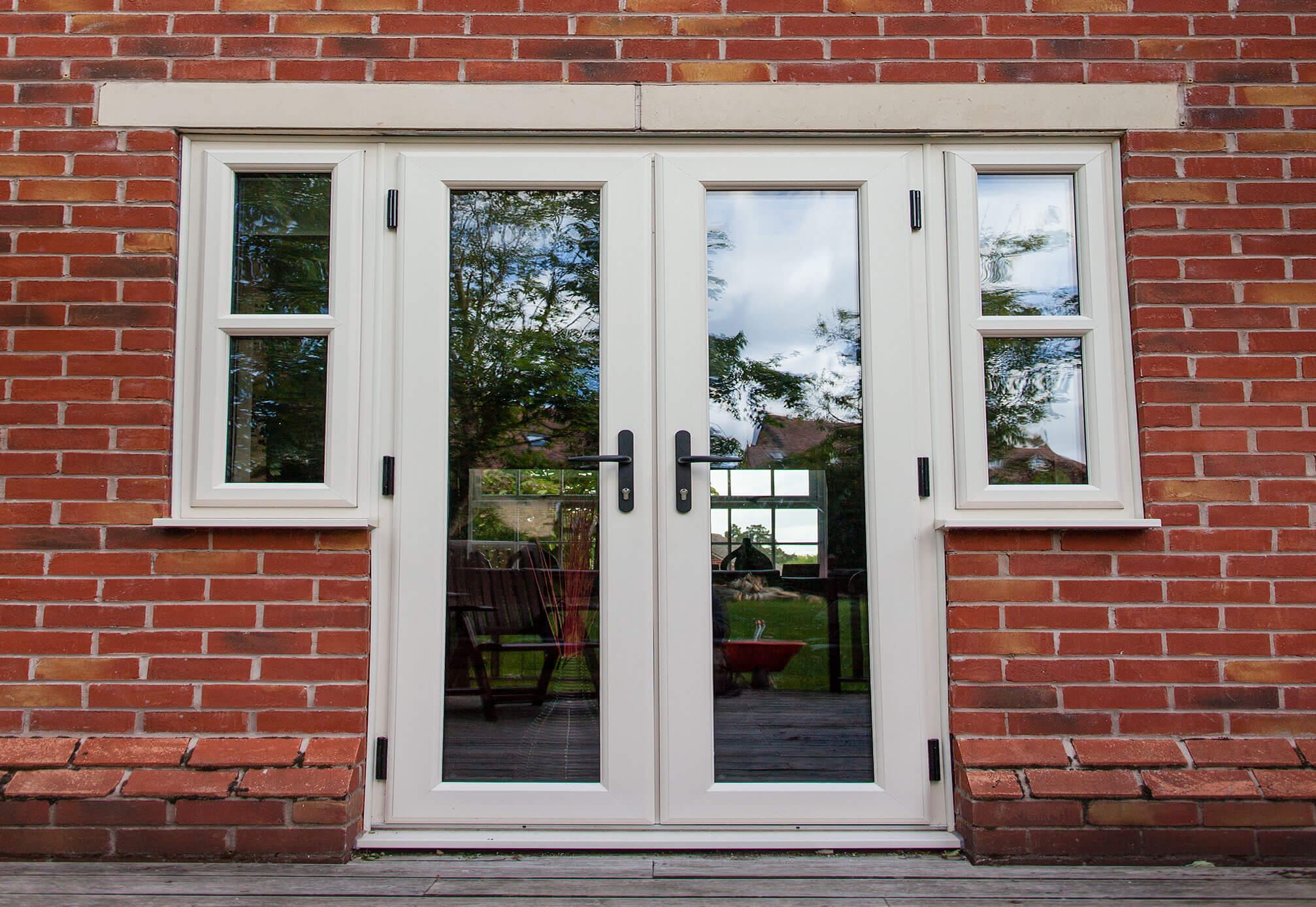 The Best uPVC Doors from Ultra Trade Frames
If you're interested in our supply only uPVC doors from some of the best uPVC door profiles, then Ultra Trade Frames can offer you an impressive portfolio of doors designs and competitive prices. As our top 5 picks show, we work with some of the best leading brands to give our consumers the confidence they need when investing in new doors.
If you'd like to know more about our range of doors available, then get in touch with us today. Send us a message via our online contact form or give us a call on 01284 700 811. With our online quoting engine, you can also receive a free quote on any of our uPVC doors profiles.
Not only do we supply some of the best door profiles in East Anglia, but we also have some of the best uPVC window profiles available on the market.